This is a guide on how to set up a Proxy solution on your Android device.
1: Select settings cog in your status bar.

2: Select connections.

3: Select connected wifi network.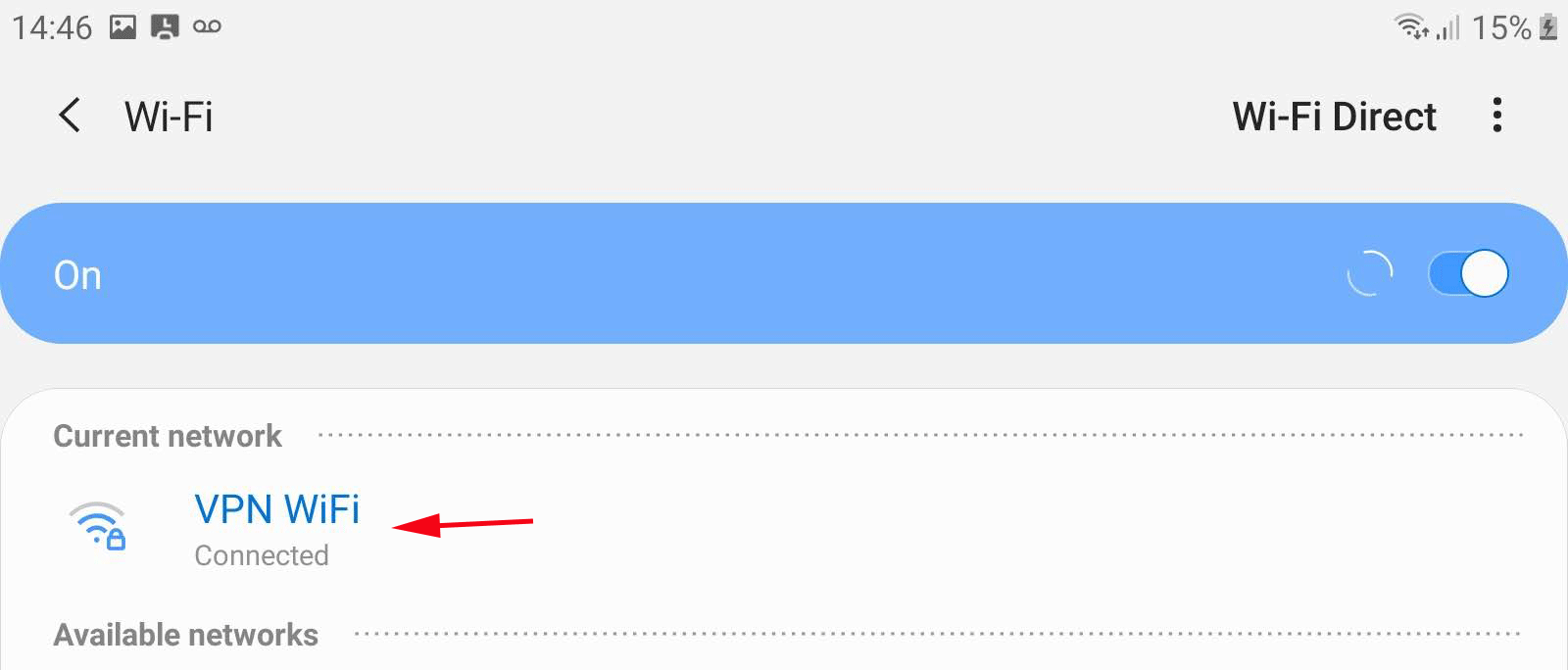 4: Then select advanced.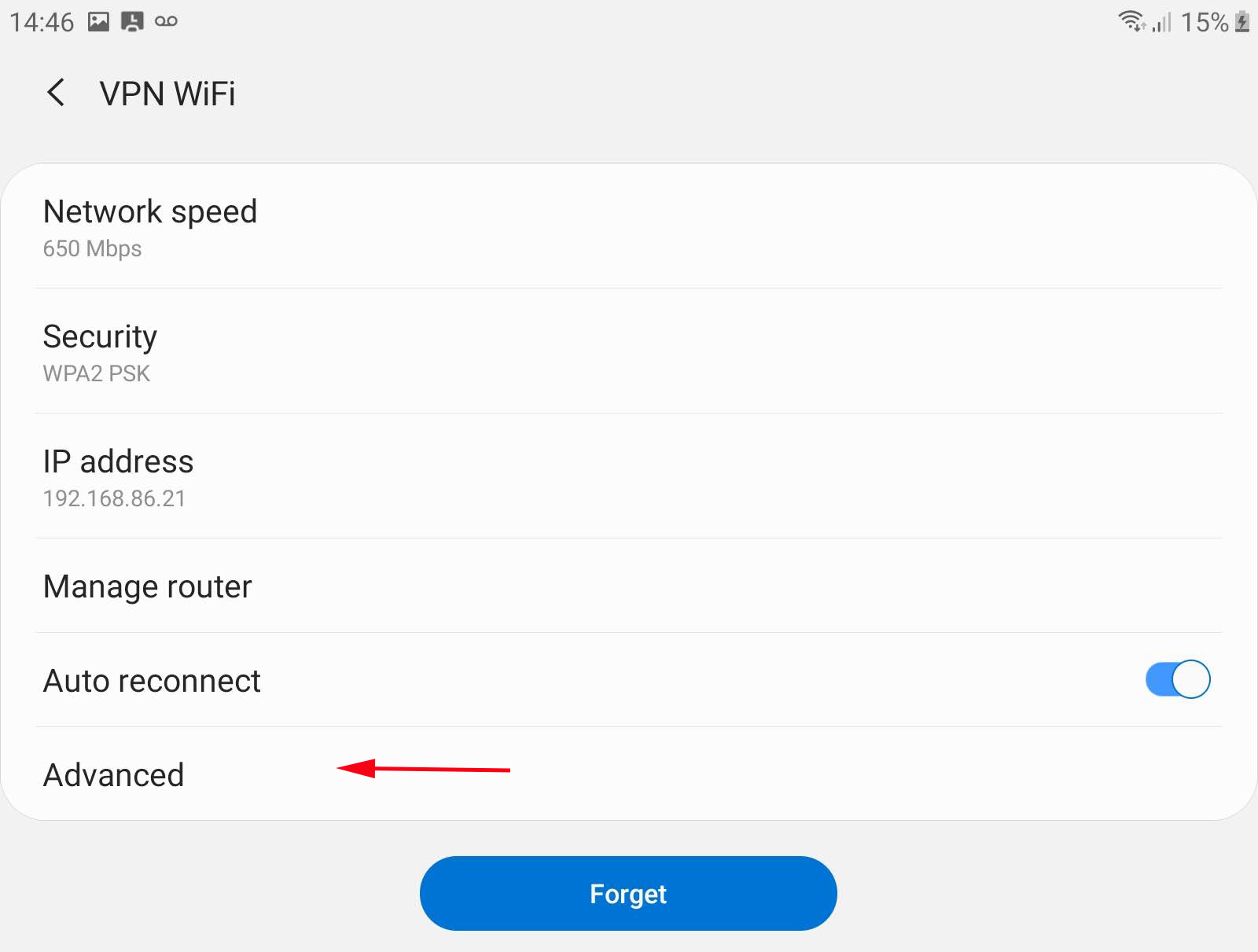 5: Under Proxy select manual.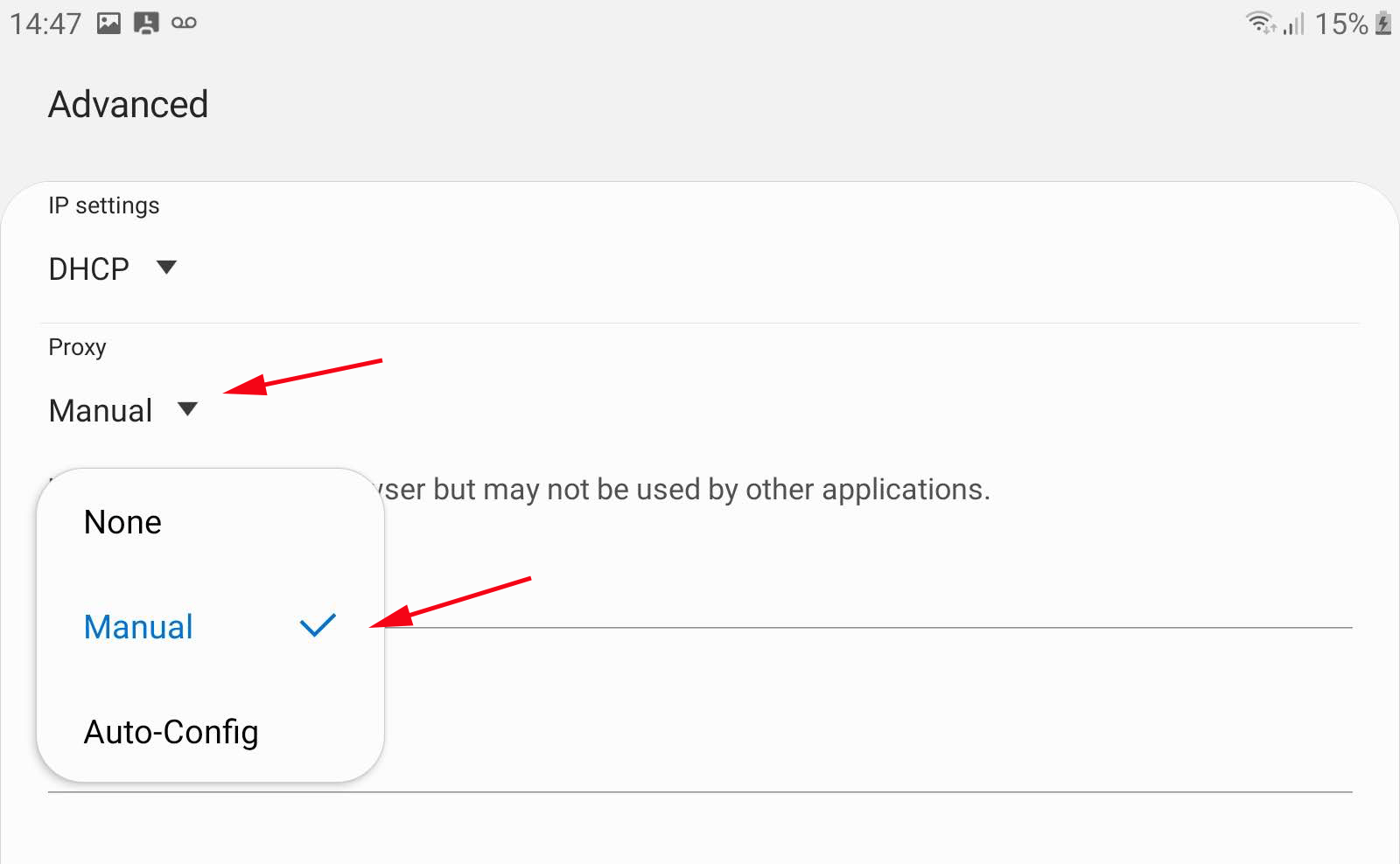 6: Enter the Proxy server address in Proxy Hostname and port number, along with your account username and password for your account with us, if there is no option to enter log in details save and open up a browser where you will be prompted to enter the details.