This guide will show you how to register a free iTunes account for any country without the need to register a credit card.

Open iTunes program and go to iTunes store and log out of your current store account.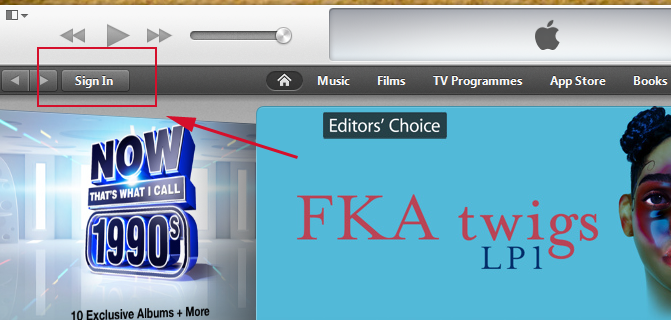 At the bottom of the store you will see the option to change country, select this and it will take you to all the international iTunes store options.



For example choose the country store you require, we have selected the UK for this purpose.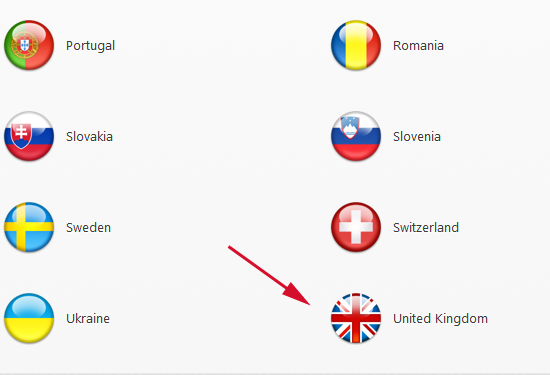 Once you are in the UK iTunes store, PLEASE DO NOT CREATE AN NEW ACCOUNT YET, simply search for the free app section in the store and try to download a free app.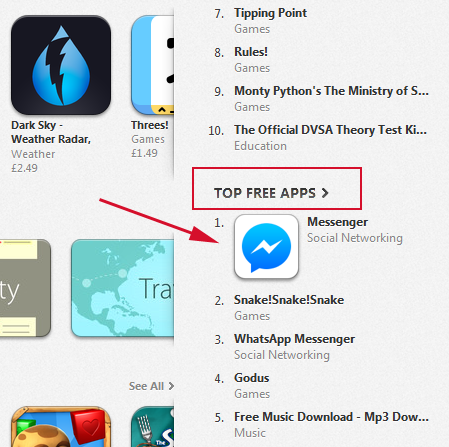 You will now be prompted to log in or create a new apple ID/account, select create a new apple ID/account.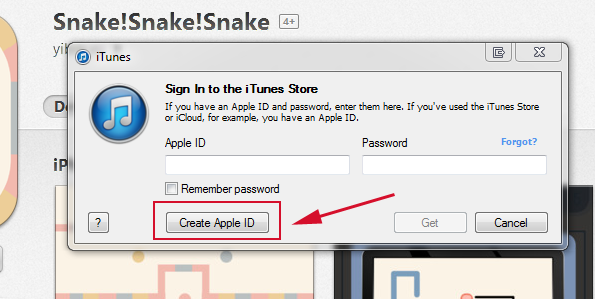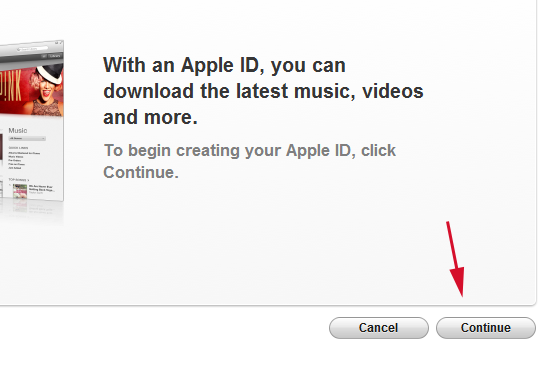 Fill in the details on this page, email address, password security questions, PLEASE NOTE YOU WILL NEED TO USE A DIFFERENT EMAIL THAN THAT OF YOUR NORMAL STORE ACCOUNT.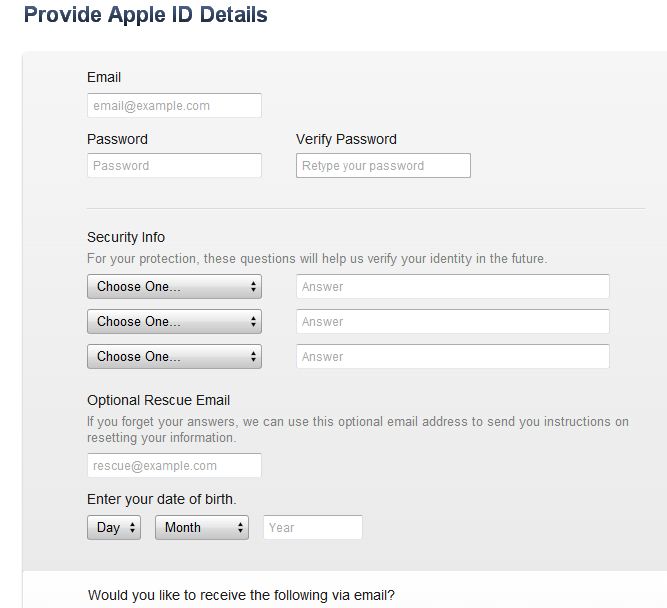 The next window will ask you to register a credit card, but if you register an international credit card, Apple will block your registration and it won't accept your card (your international billing address will make you ineligible) BUT if you choose "None" all will accept your international address. Please Note: THE NONE OPTION IS ONLY AVAILABLE IF YOU TRY TO DOWNLOAD A FREE APP FIRST AS PER STEP 3.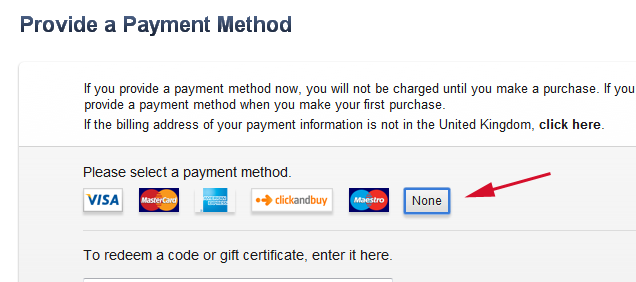 You will now have a working UK iTunes store or whichever countries store you selected, this will allow you to log in to the countries store you selected with your new log in details and download any free app.

Now you have your UK iTunes account, go to your iPhone or iPads "Settings then iTunes & App Store" section.  Log out of your current account and login temporarily to your new UK iTunes account.  You can then download all the free UK apps you need.  Once finished log out of your UK iTunes account and back in with your original account.
FOR PAID APPS: You can get round this, by using credits with iTunes gift cards, you won't be able to register a card but topping up with gift cards will work, you can buy gift cards from Apple store or on eBay.