Our new VPN manager for Mac OS is compatible with Mac OS 10.7 (Lion) and above.  

Download our VPN Manager application here, save this file and then unzip it by either double clicking on it or by right clicking then select extract.
You will see after extracting the file our VPN manager application icon will appear.  Move this file to applications folder.
Before you open the application go to your system settings.  This can be done by clicking this icon from your finder bar at the bottom of your screen. Or by clicking the apple logo on the top left of your screen and select 'System Preferences'.

In the System preferences screen select the 'Security' tab and make sure your system is set to 'allow app downloads from anywhere'.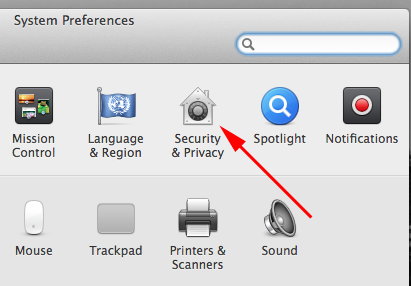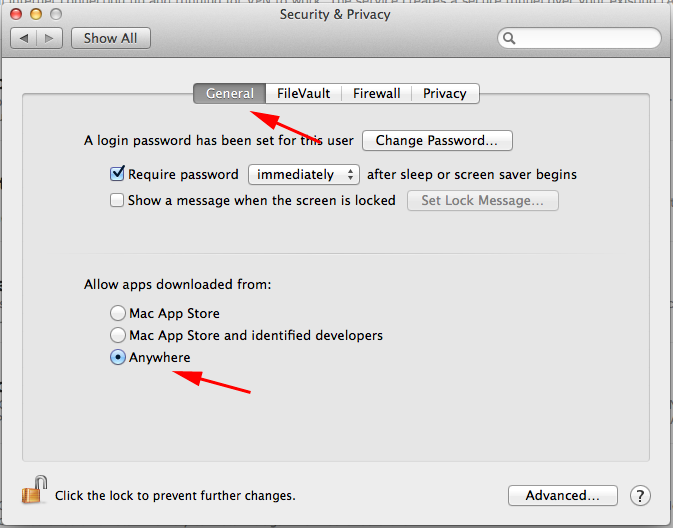 Go back to your applications folder and double click on our VPN Manager application.  If you are prompted to trust our app please proceed by clicking 'Open'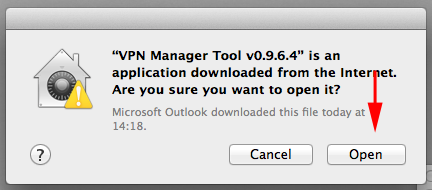 Enter your VPN username and password and click sign in.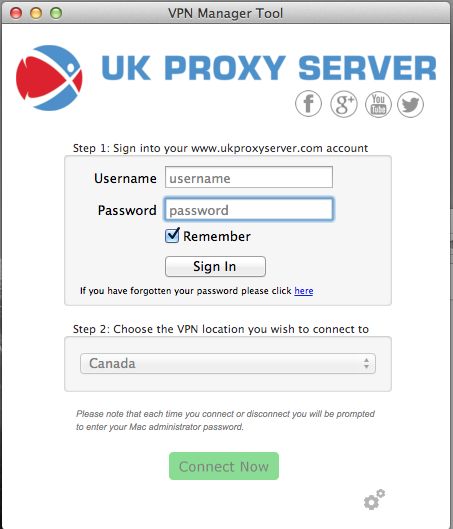 Now select the country you wish to connect too and click the 'Connect Now' button.  
IMPORTANT NOTE -
For security reasons your Apple computer will prompt you to confirm your VPN connection when you connect / disconnect from our VPN network.  You must enter your own Mac username and password to connect.