We offer a free iOS app from Apple's App Store for iPhone and iPad, please click here on your iOS device to download the App.
Please Note - This guide was created using the iPhone X model, other devices may have slight variations to these screenshots.
Press 'GET' to download the iOS App on your iPhone or iPad.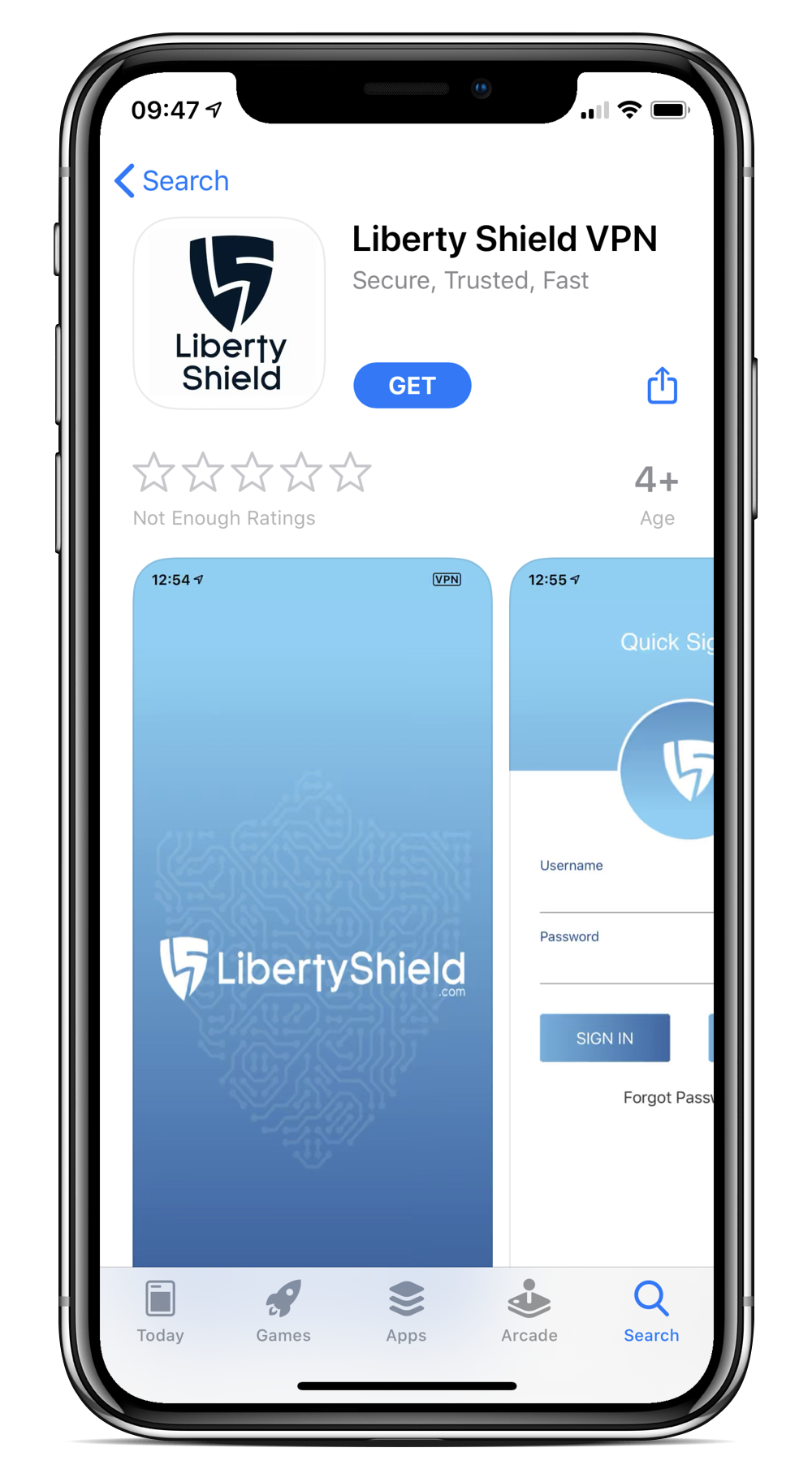 Once the App has downloaded, you will need to double-click the right sided button on your device.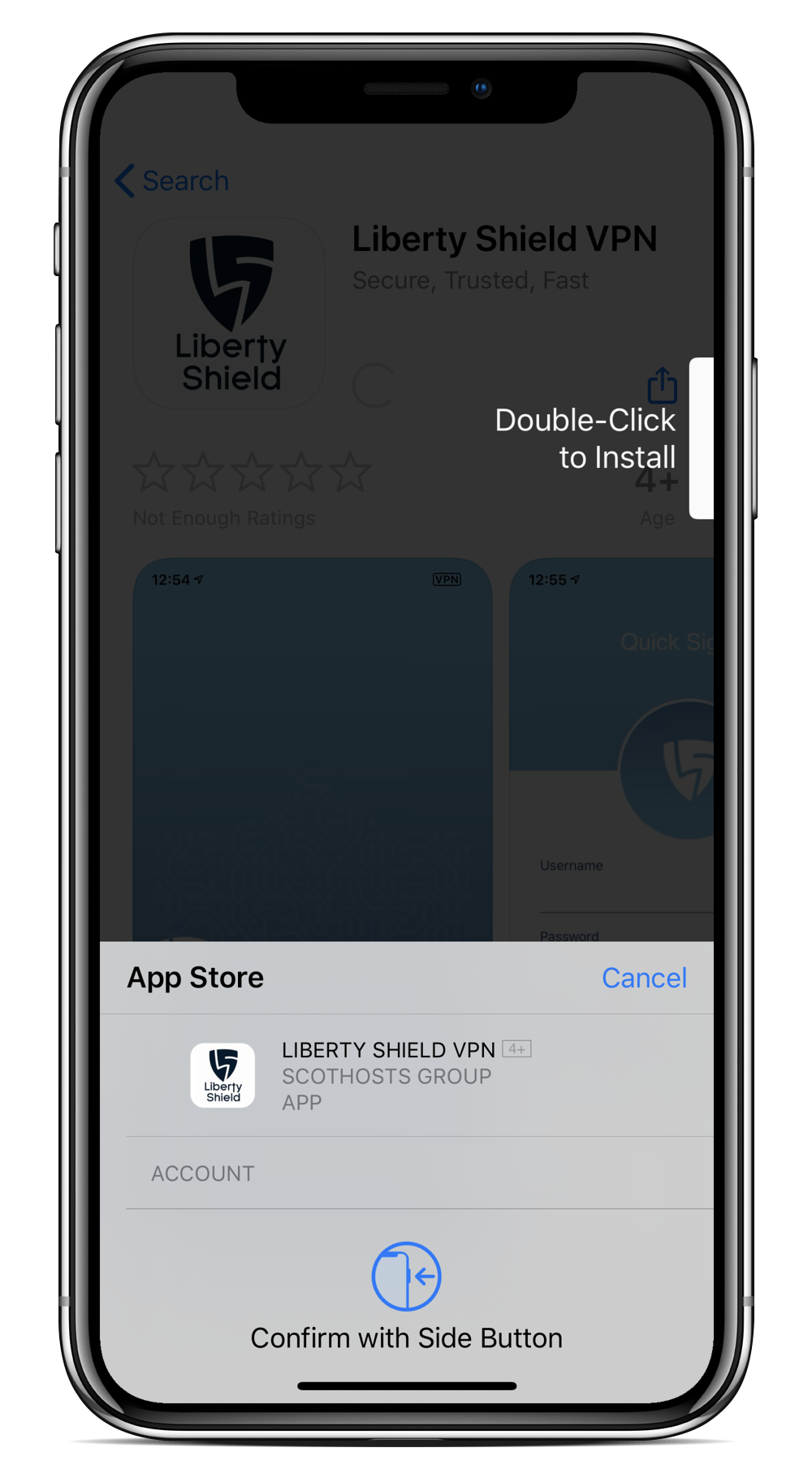 Once installed please open the App.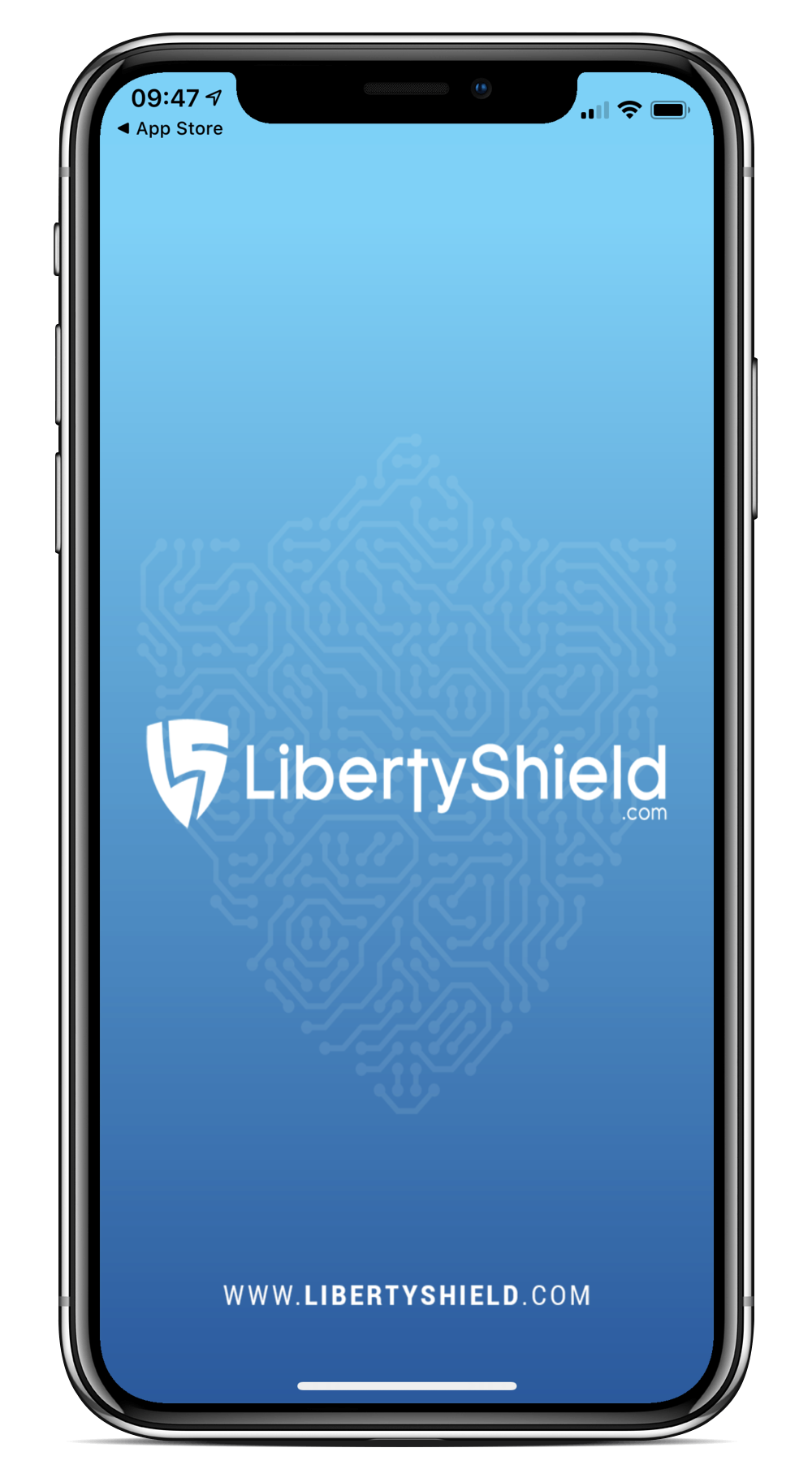 Once the App loads you will need to agree to the terms/conditions and then login with your user account credentials. Next enter your VPN username will (in most cases your email address) and password; then click 'Sign In'.
If you need to retrieve your login details, please click here and use the 'Forgot Password' option.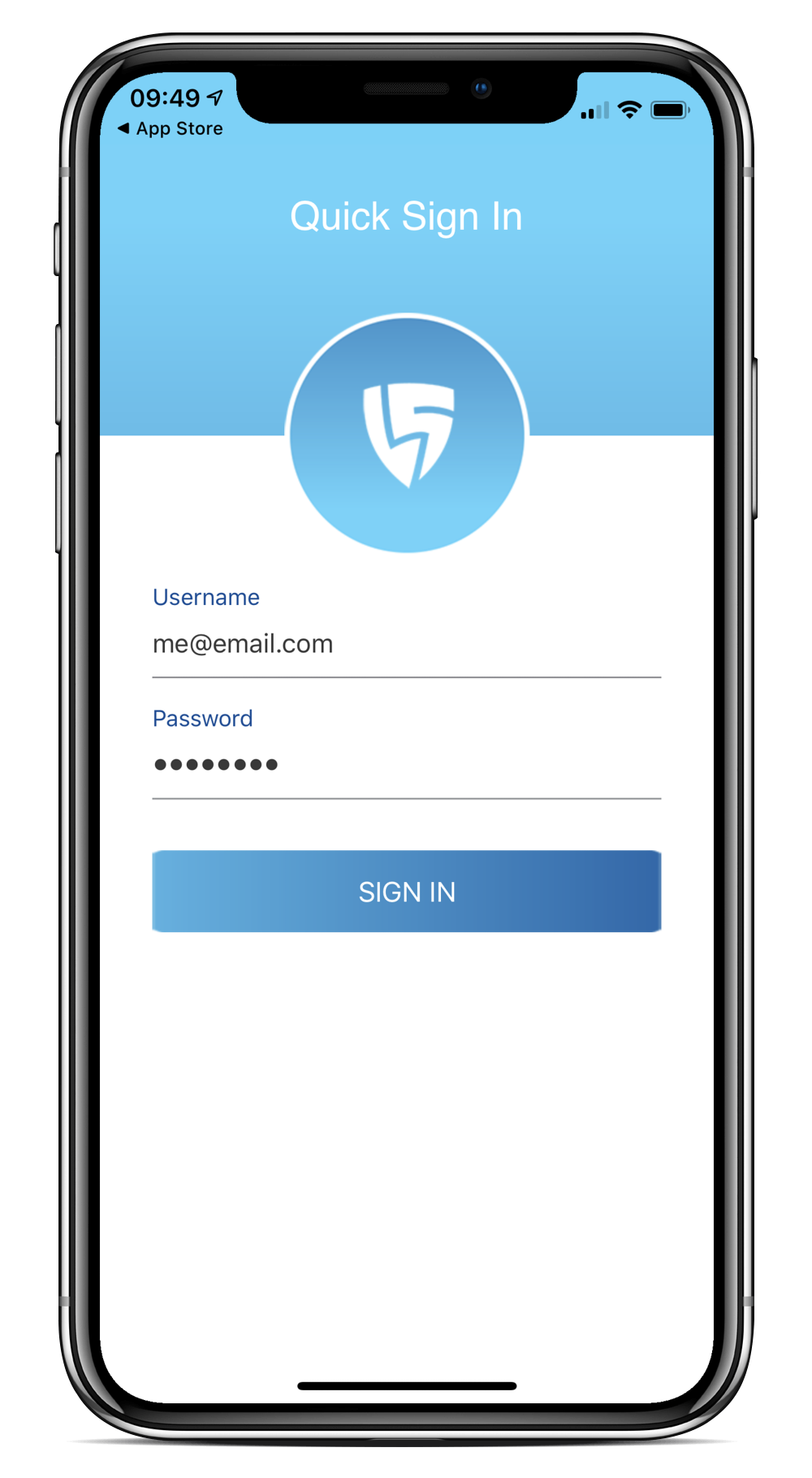 Once logged in you simply need to tap the shield to connect to the VPN. However, if you wish to connect to a different country from the one offered by default, then you should change your Server Location from the dropdown list before connecting.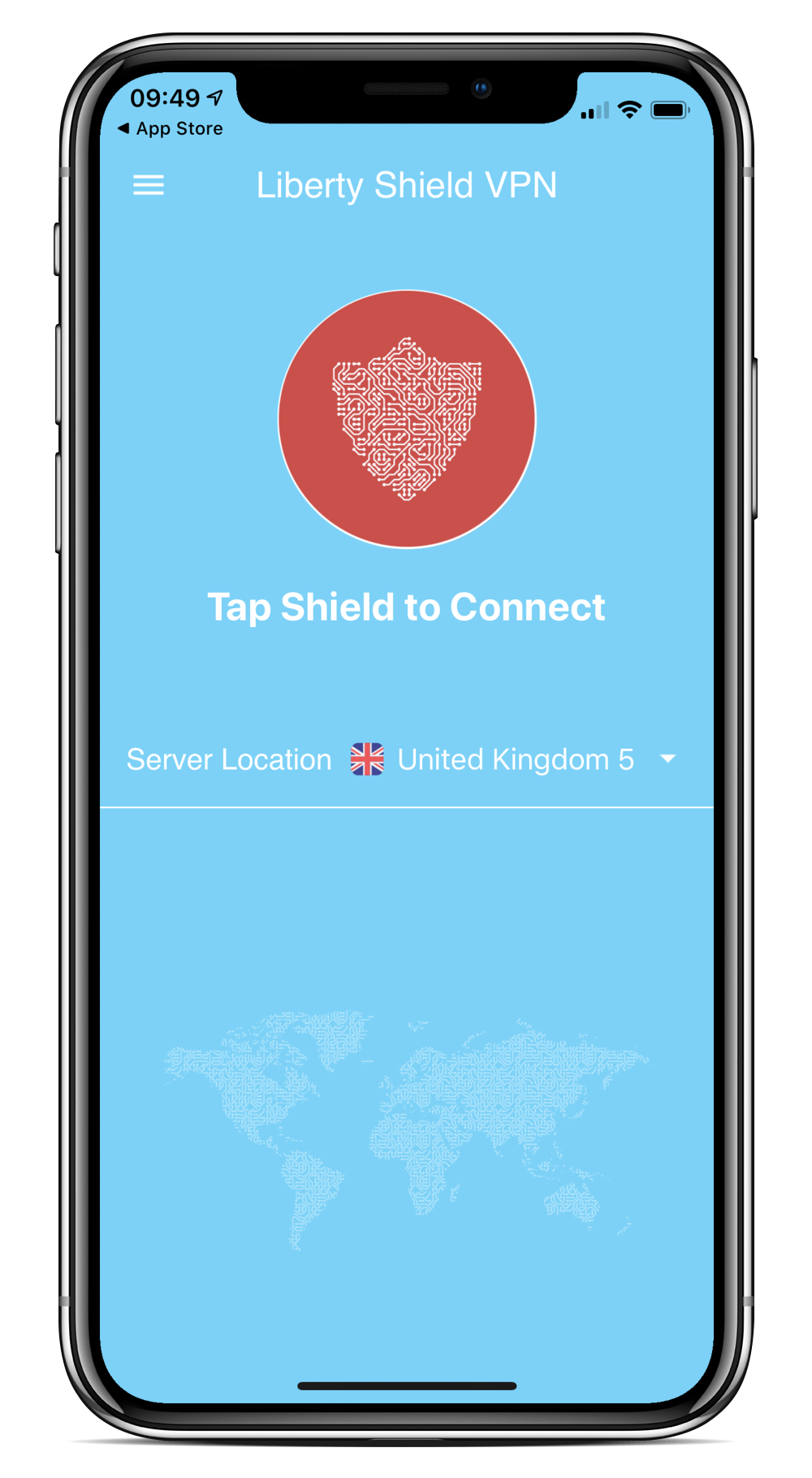 When you first connect to the VPN on the App you will be prompted with a warning and asked to enter your iOS device passcode.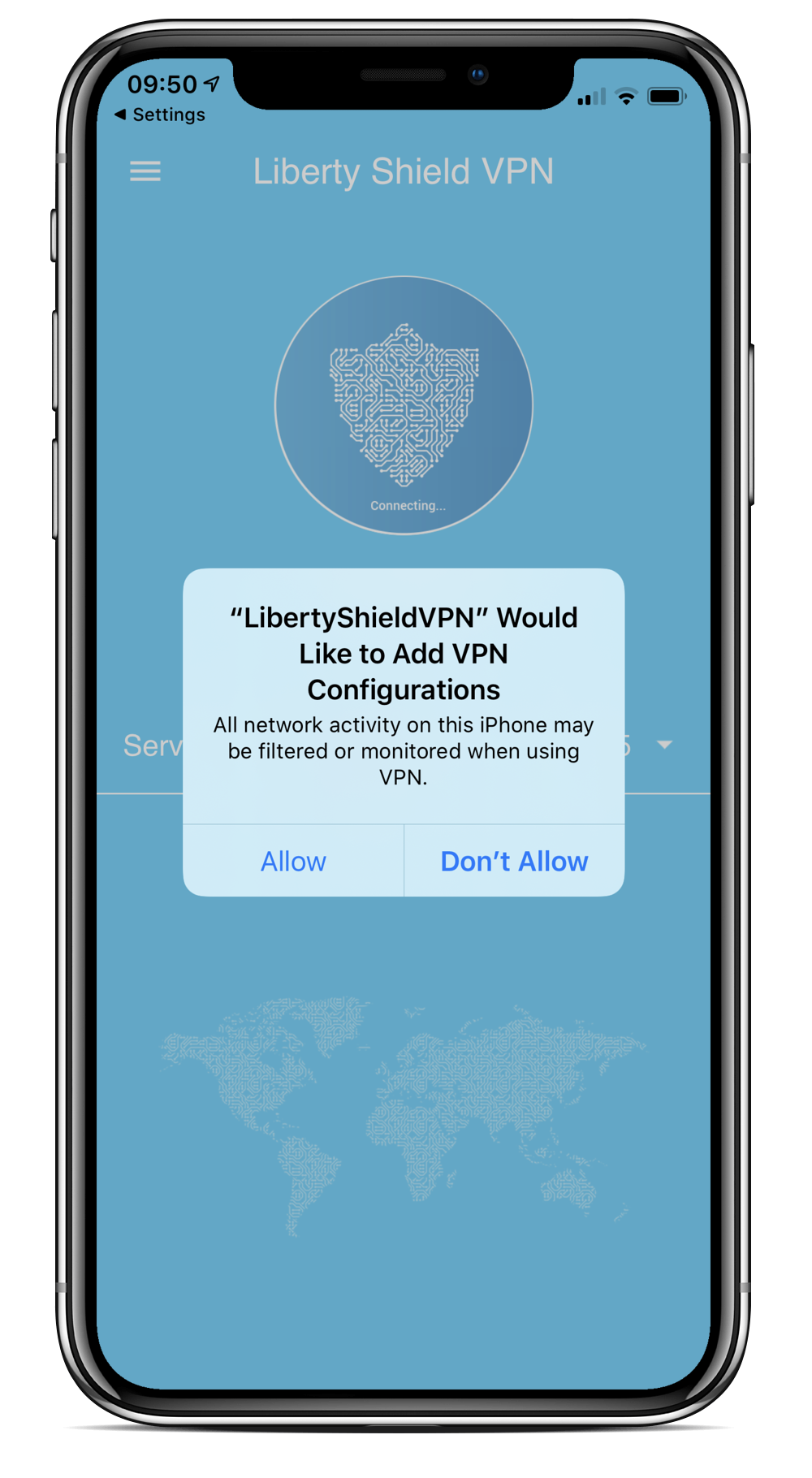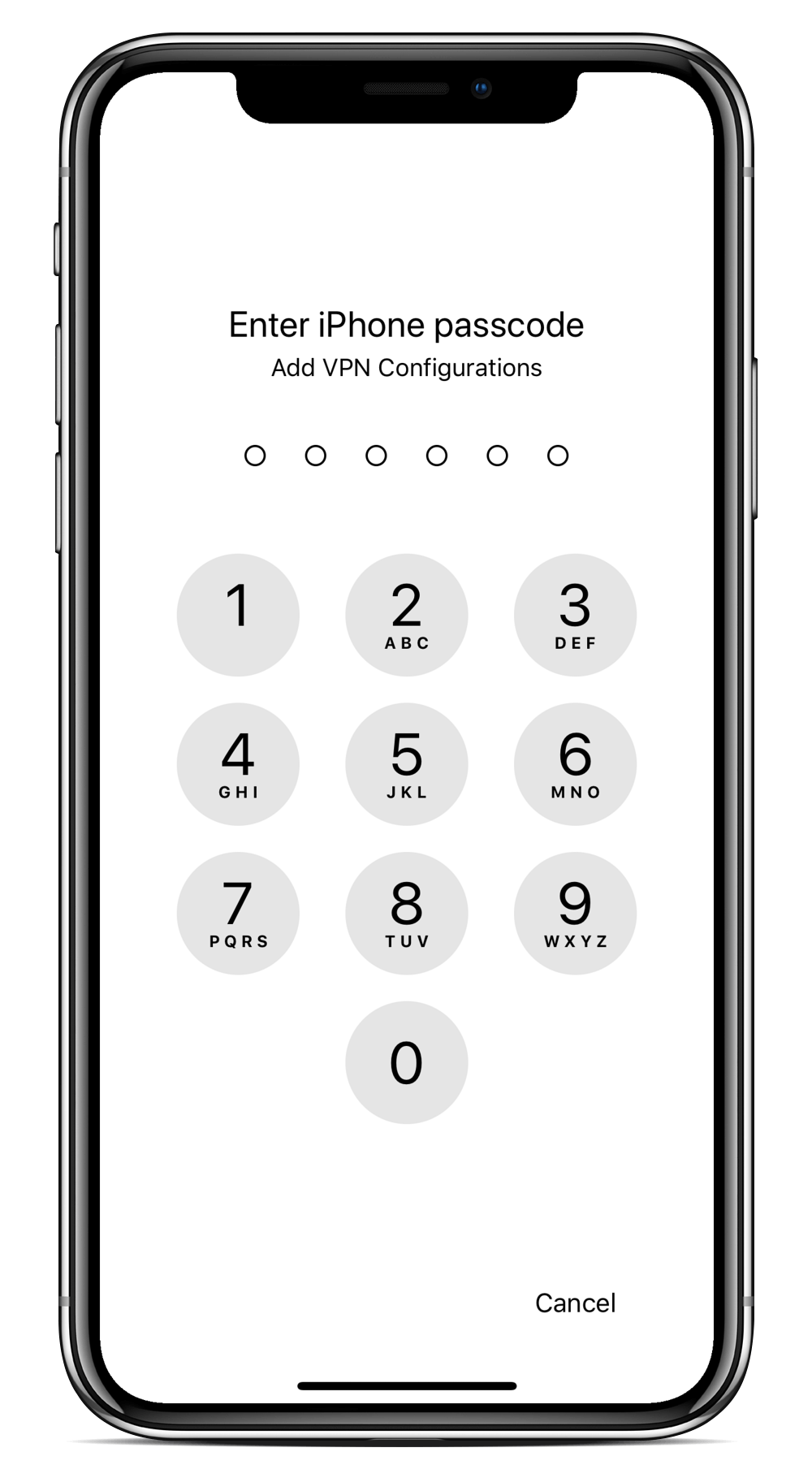 Once connected the VPN icon will stay in the top right corner of your iOS device. To disconnect from the VPN, you simply need to tap on the shield again; it will change from green to red once disconnected and the VPN icon (top right) will no longer be displayed.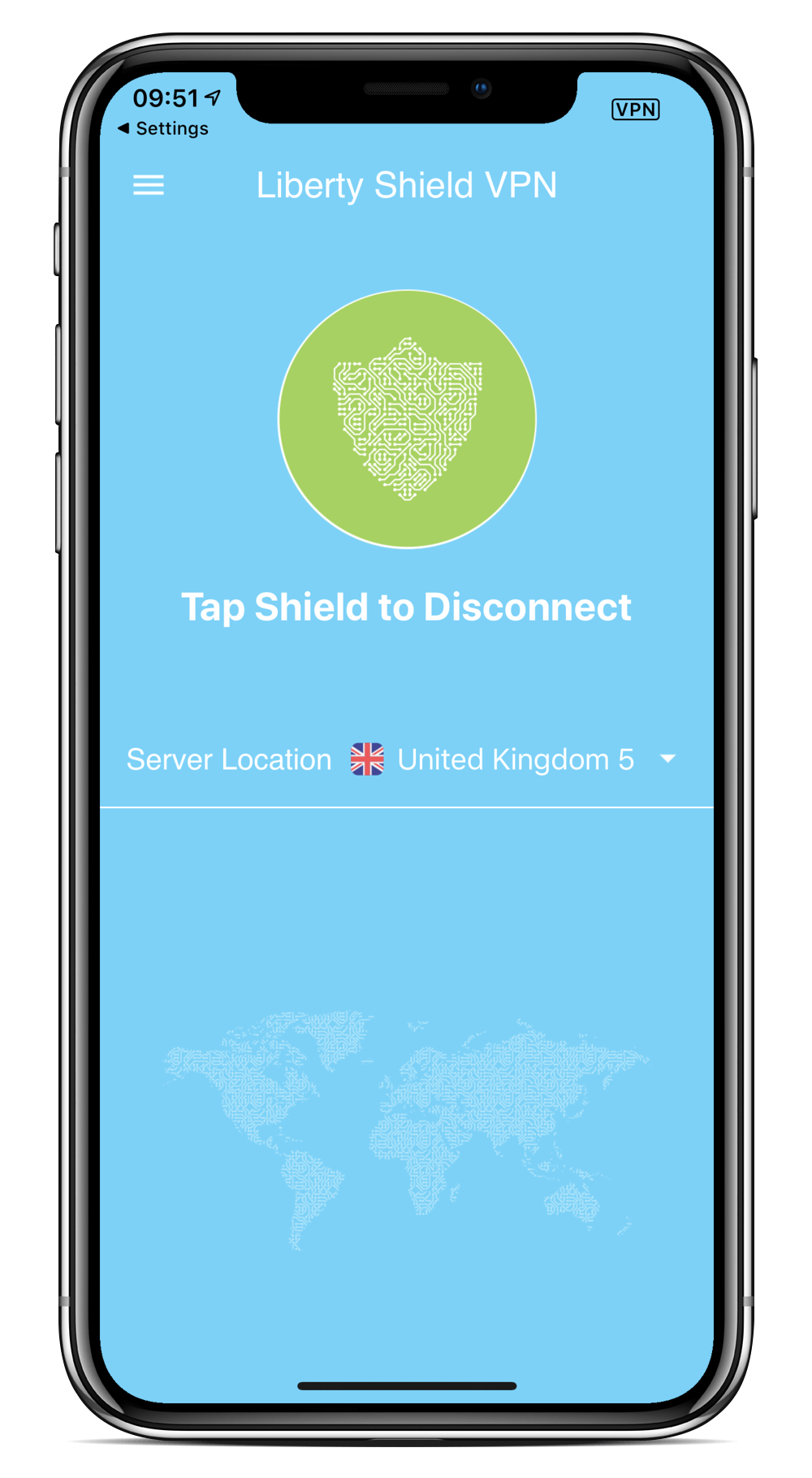 To change locations or servers you MUST disconnect from the VPN first then change the location/server and tap the red button again to reconnect.
The optimal server location option is still under development and is currently not available at this time, simply select one of the countries servers manually that you would like to use.

Please note the servers marked as "TV" run a lower type of encryption.  These will still mask your IP address and offer some level of encryption.  These servers are highly optimised  for TV streaming and not so much for privacy.  We recommend these if you are using the VPN to watch TV / IPTV.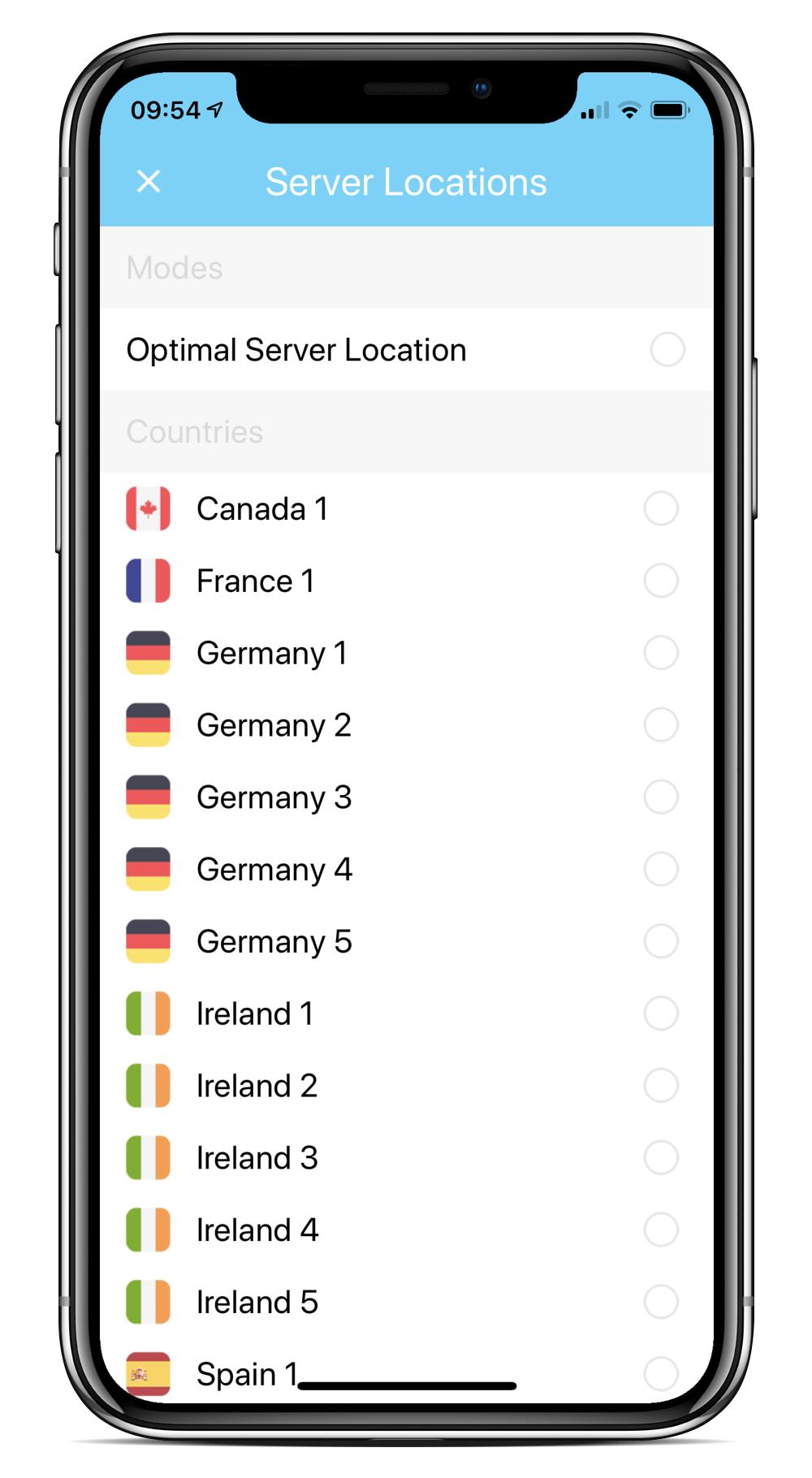 Additional settings for the App are available by clicking on the 3 horizontal lines button in the top left of the App.