We offer a free iOS app from Apple's App Store for iPhone and iPad, please click here and choose "Download for iPhone/iPad" on your iOS device to download the App.
Press 'GET' to download the iOS App on your iPhone or iPad.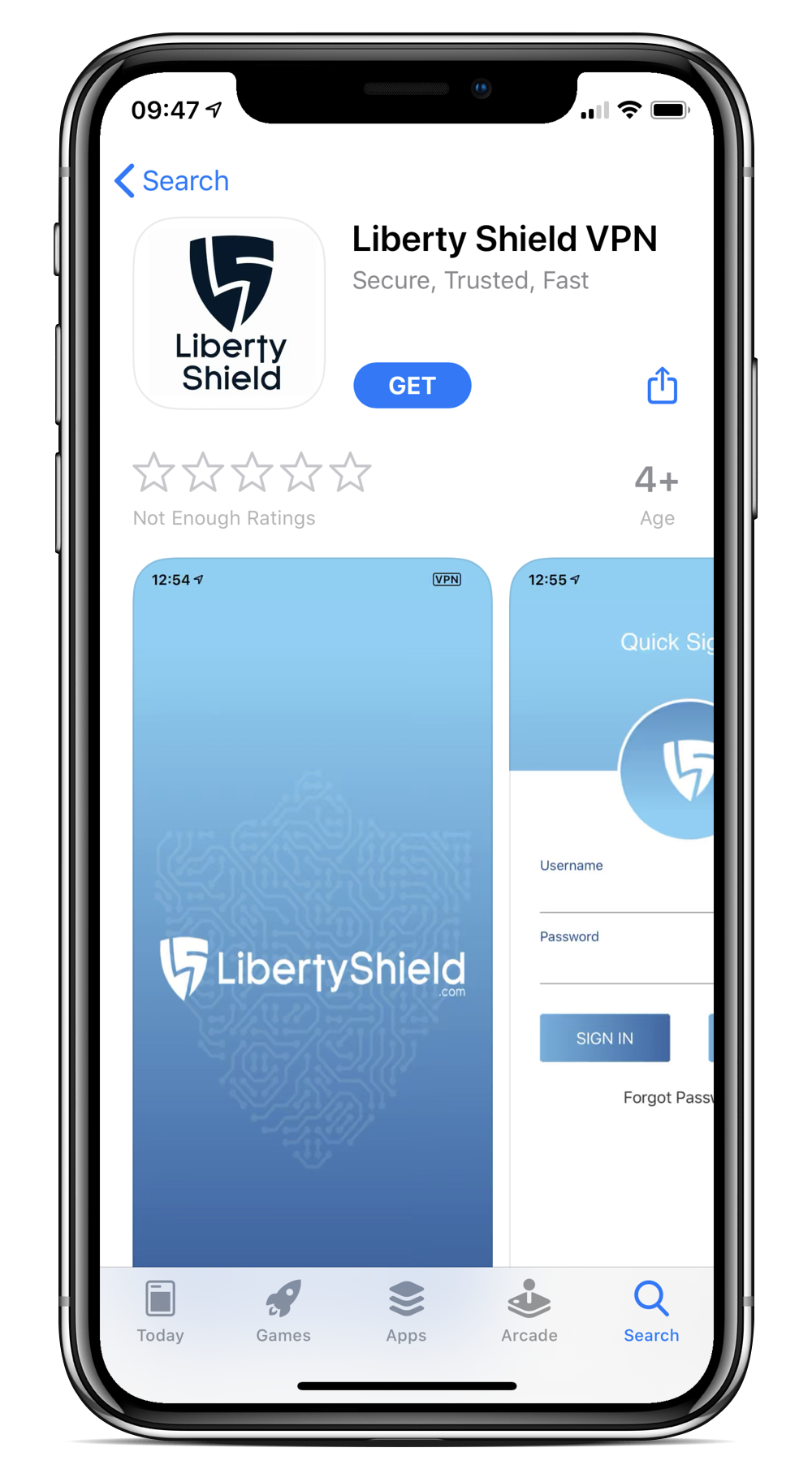 Once the App has been downloaded, you will need to double-click the right-sided button on your device to install.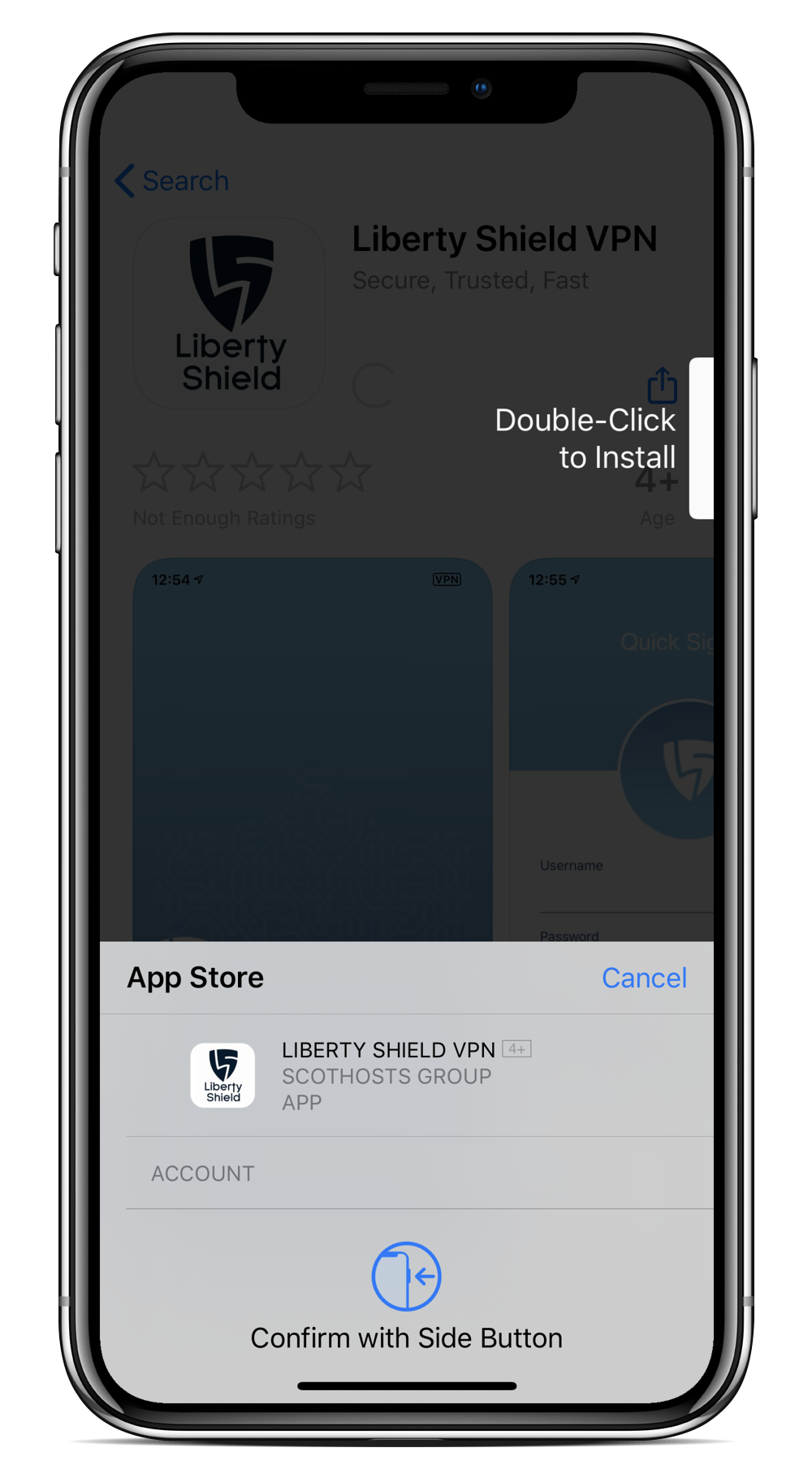 Once installed the app icon will appear on your front screen - please open the App.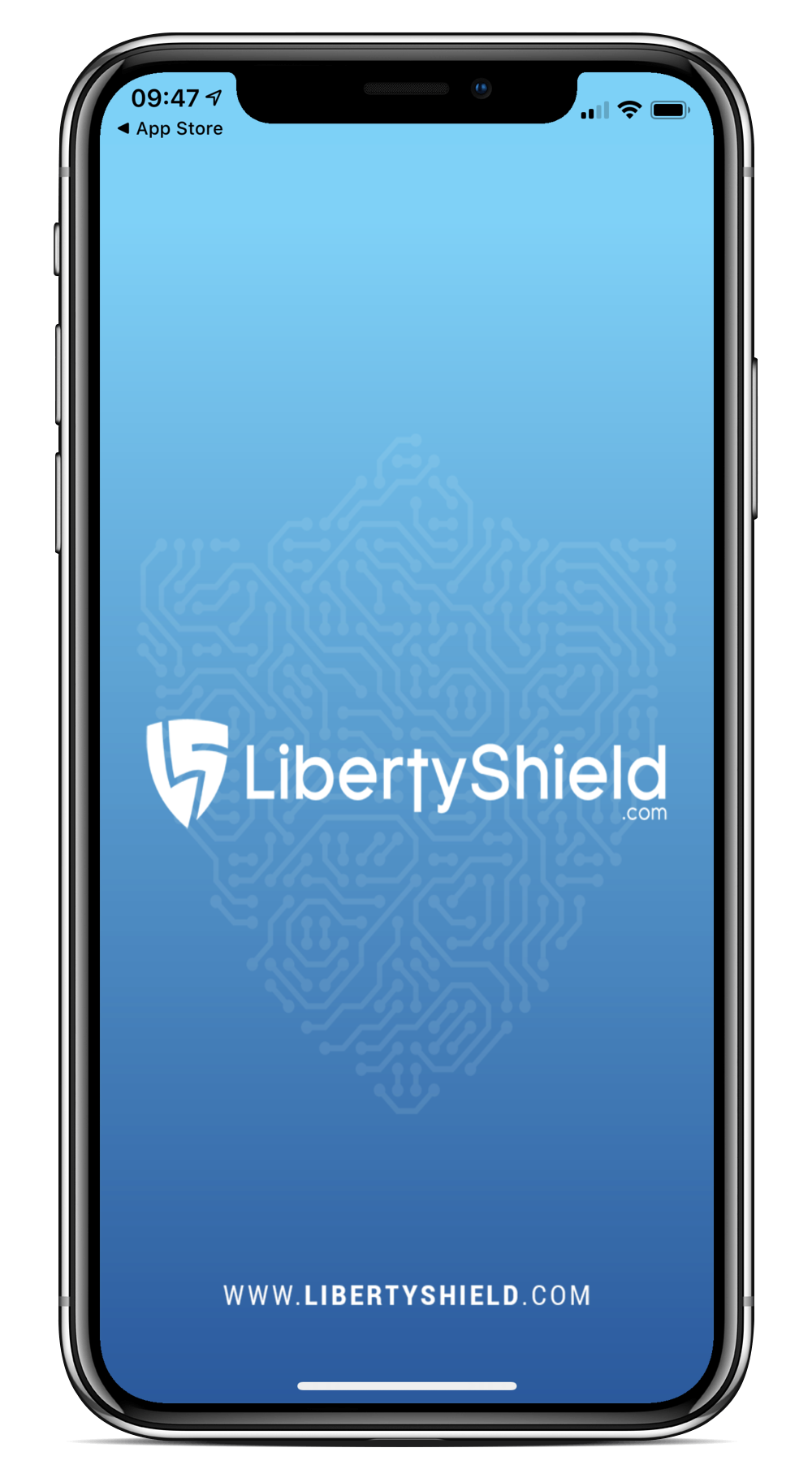 Once the App loads, you will need to agree to the terms/conditions. 
Enter your VPN username will (in most cases your email address) and password; then click 'Sign In'.
If you need to retrieve your login details, please click here and use the 'Forgot Password' option.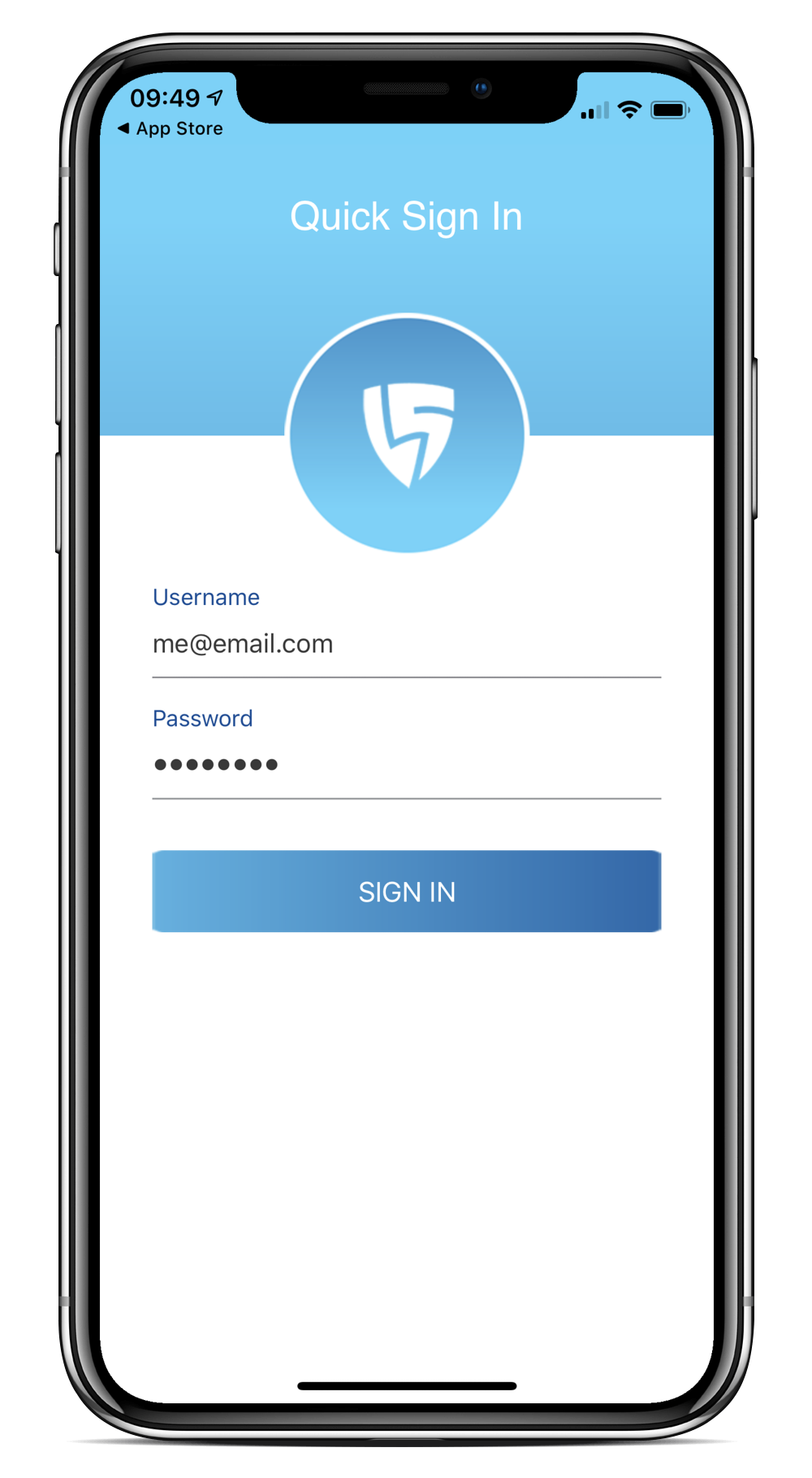 Once logged in you simply need to tap the shield to connect to the VPN. However, if you wish to connect to a different country from the one offered by default, then you should change your Server Location from the dropdown list before connecting.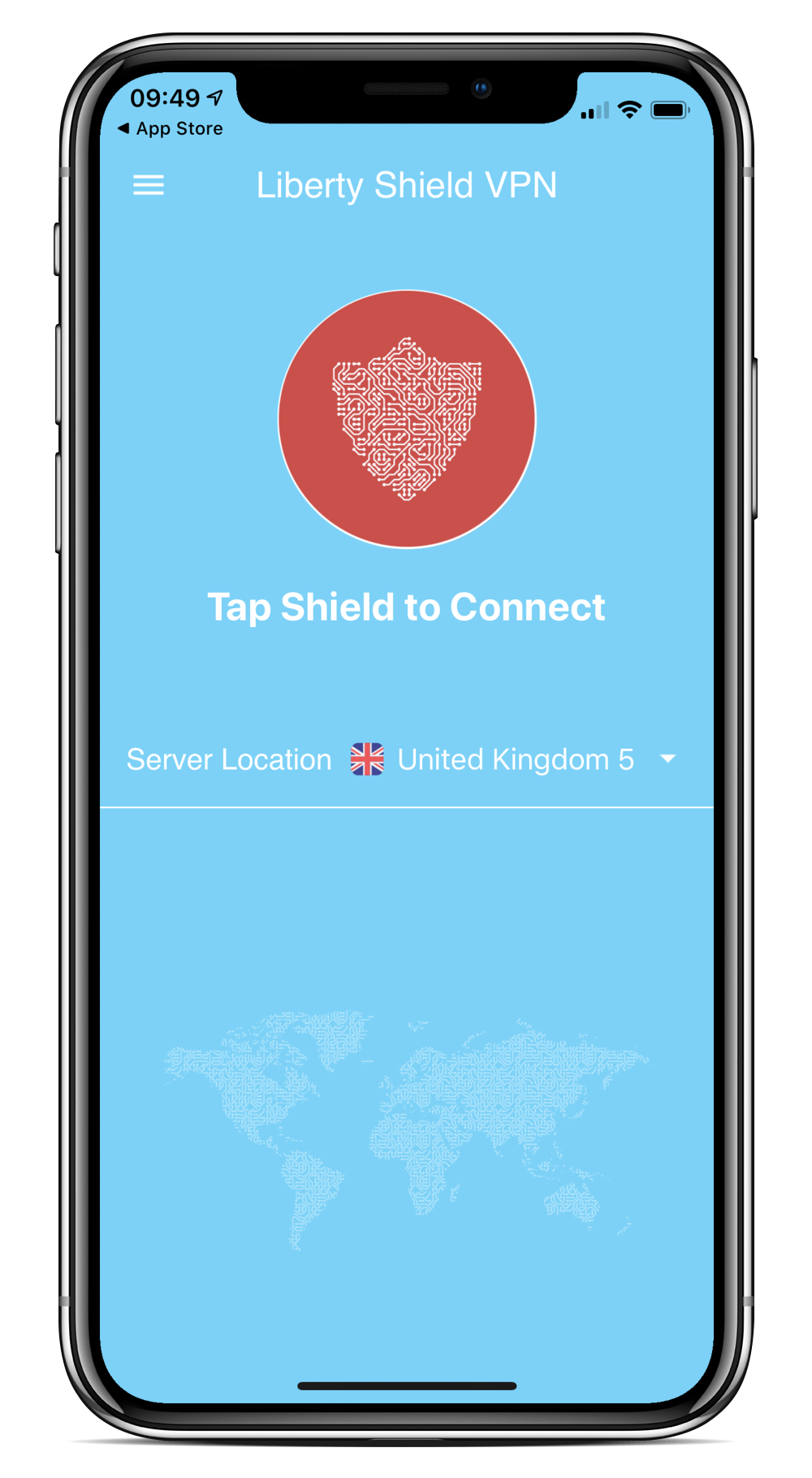 When you first connect to the VPN on the App you will be prompted with a warning and asked to enter your iOS device passcode.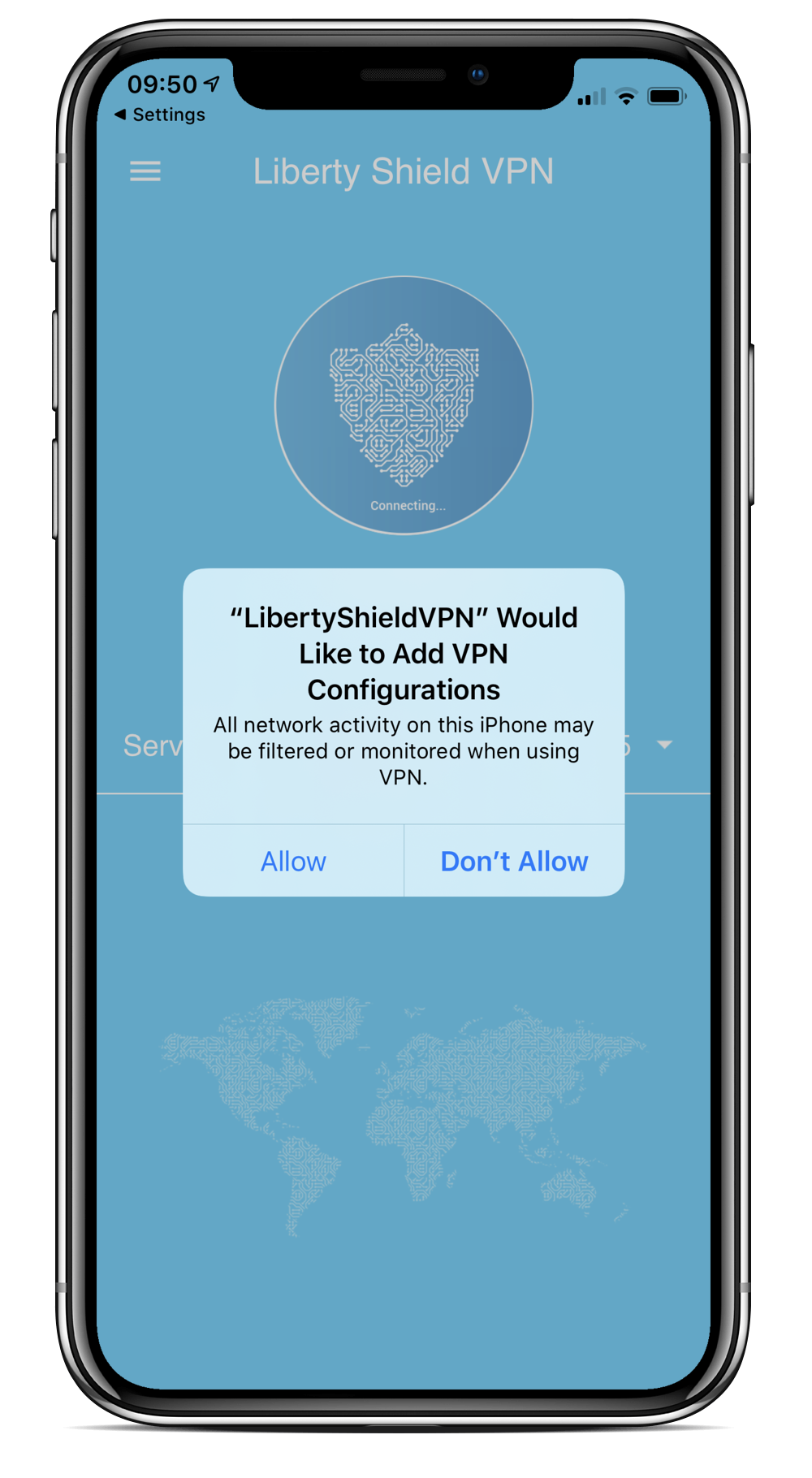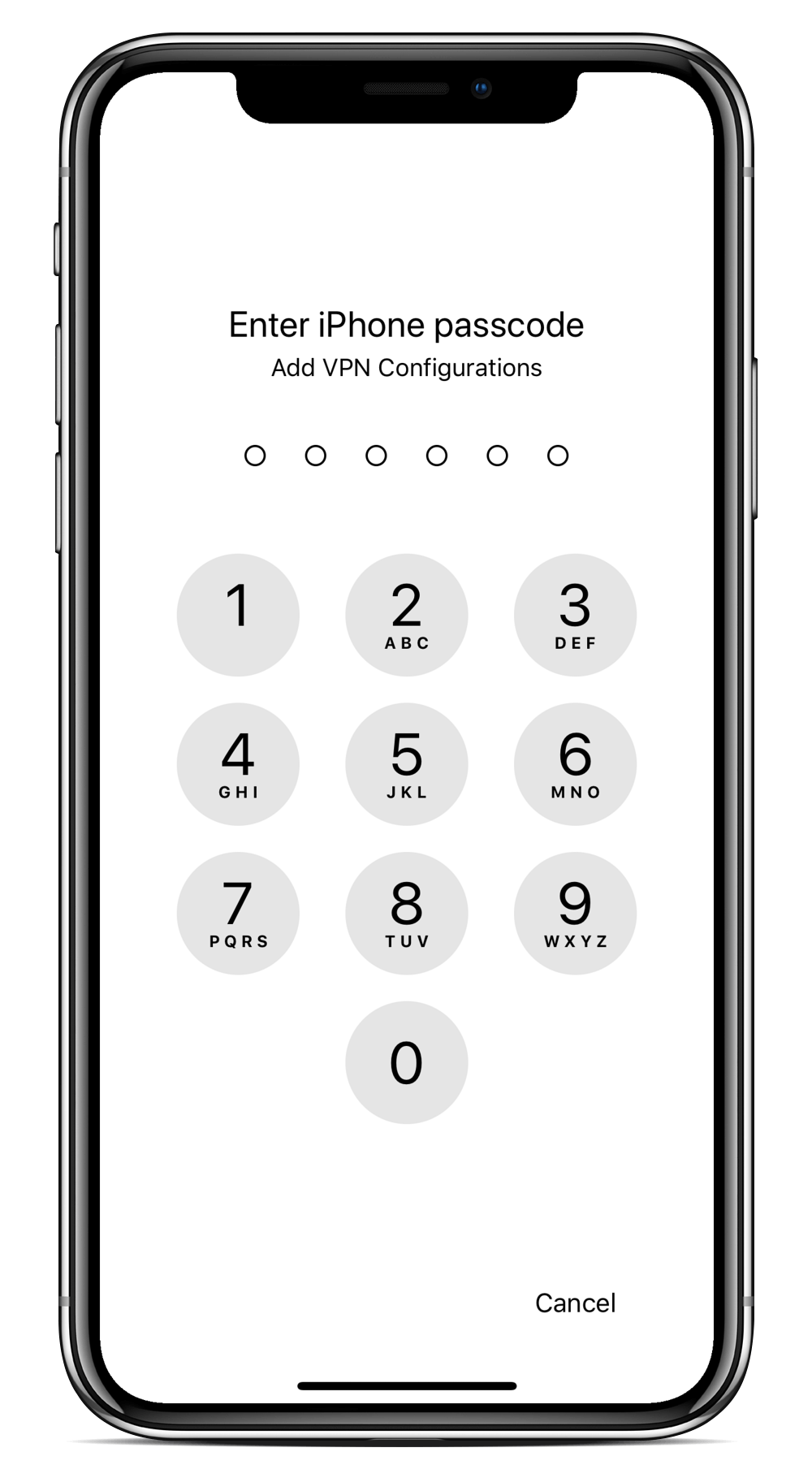 Once connected the VPN icon will appear in the top right corner of your iOS device, this will disappear after a short time. To check if you are still connected you can swipe down from the top right corner of the iOS device and you will see the "VPN" icon which means the device is connected. 
To disconnect from the VPN, you simply need to tap on the shield again; it will change from green to red once disconnected.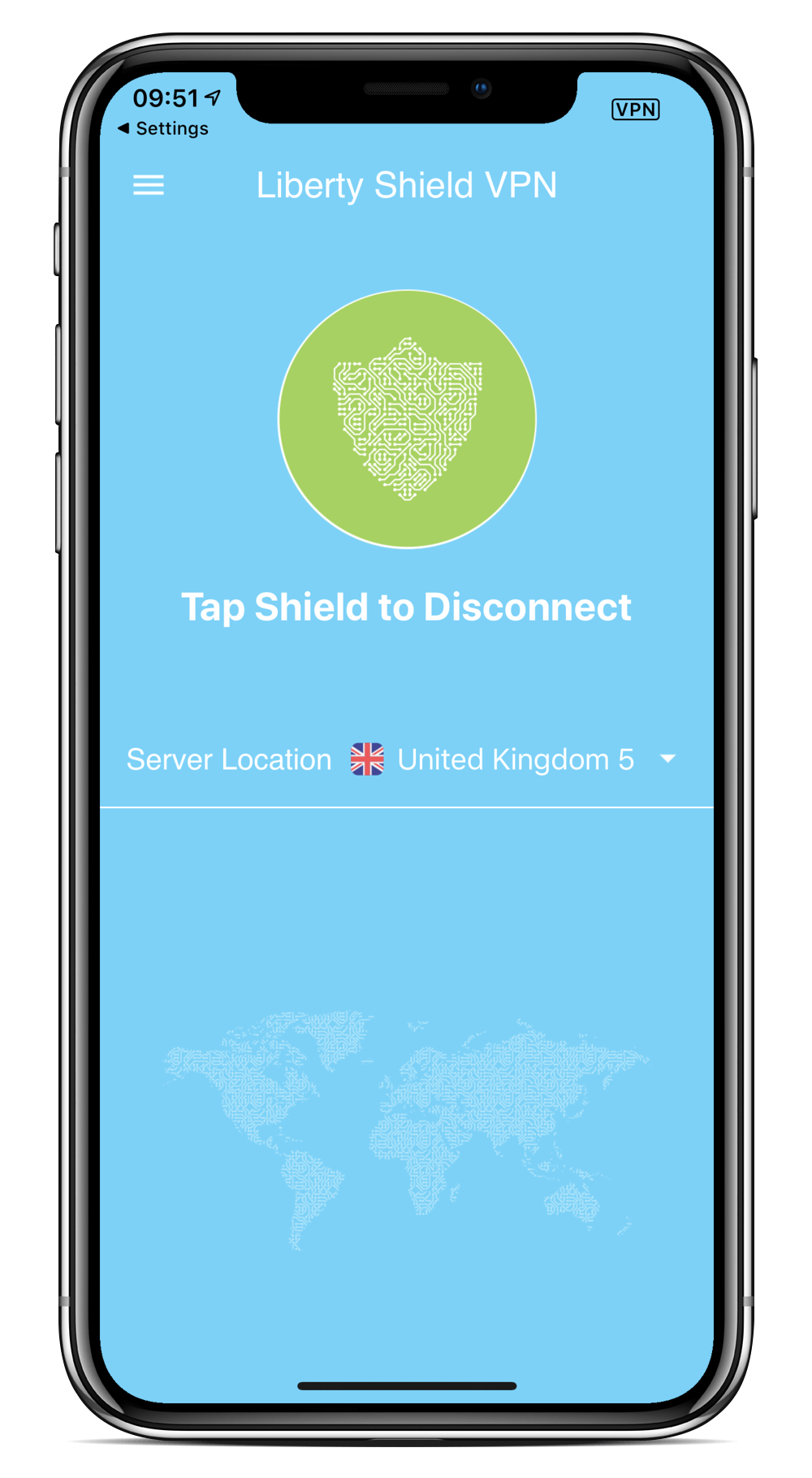 If you wish to change your VPN location click on the countries flag on the main app window you will see the menu below where you can select a VPN for the country you wish to use, from our available servers.
Please Note: If you wish to change the server or VPN country you MUST disconnect before making any changes, then once changed you can reconnect.
The optimal server location option is still under development and is currently not available at this time, simply select the relevant VPN country you require and select one of the countries servers.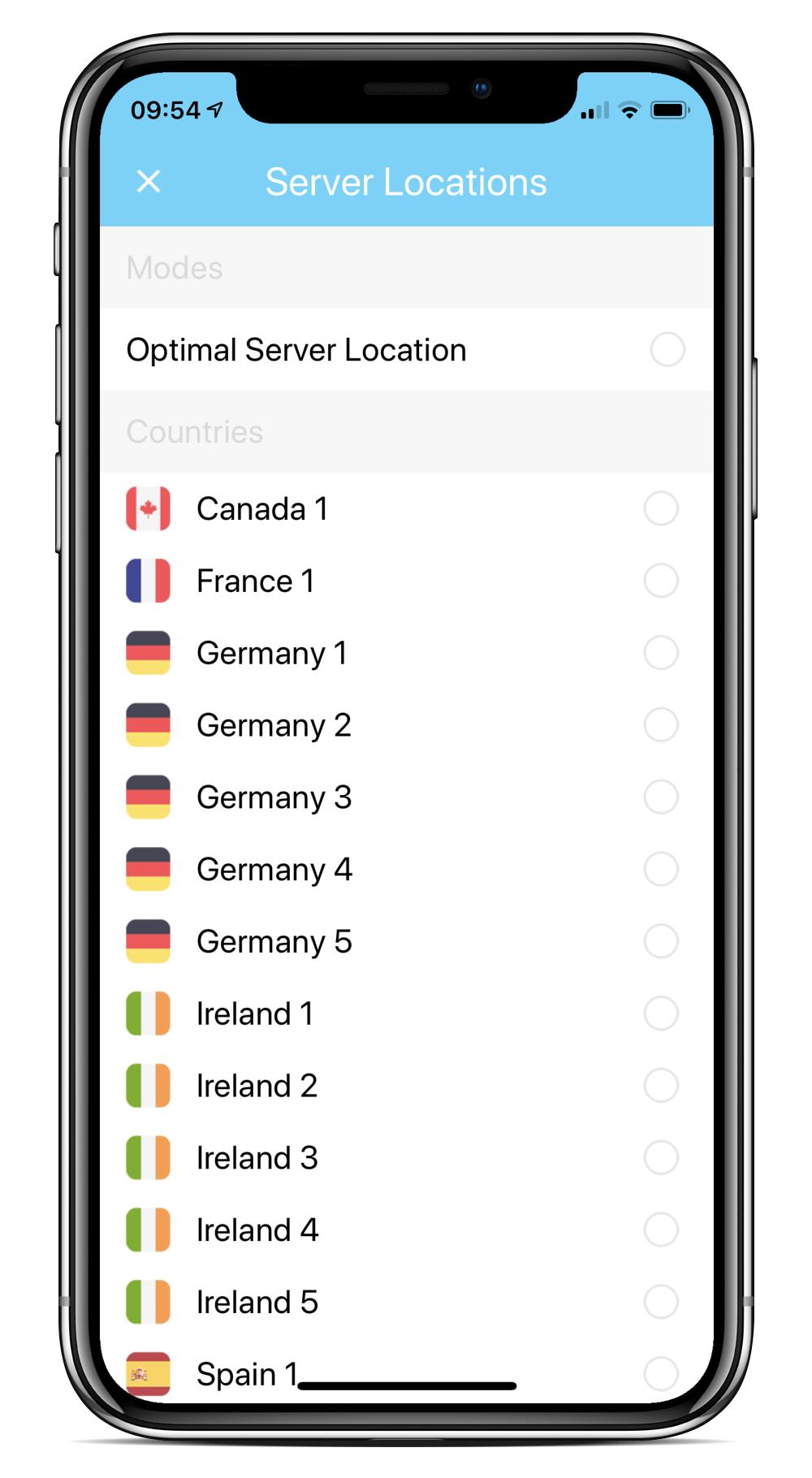 Additional settings for the App are available by clicking on the 3 horizontal lines button in the top left of the App and then click settings.