Please download the software. You can do this by clicking here. Once downloaded please click run or open, Please note that Windows 8  or 10 may be prompted to "Protect their PC".  Users need to click the "More Info" button then choose "Run Anyway" option to continue.  You may be asked this same question at the end of the installation, you will need to grant your permission to run the application again at the end.  
If your download fails to download and install you may need to disable your anti-virus/firewall temporarily whilst you install the software.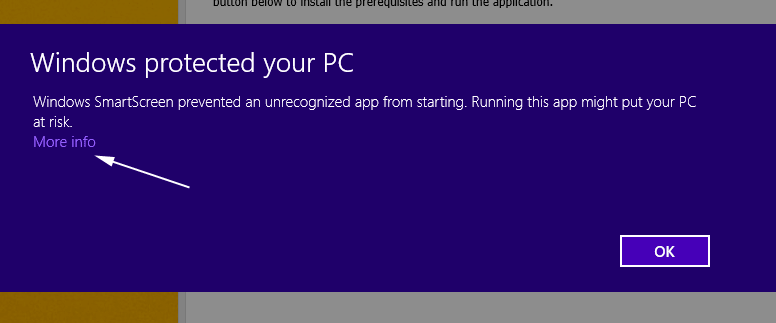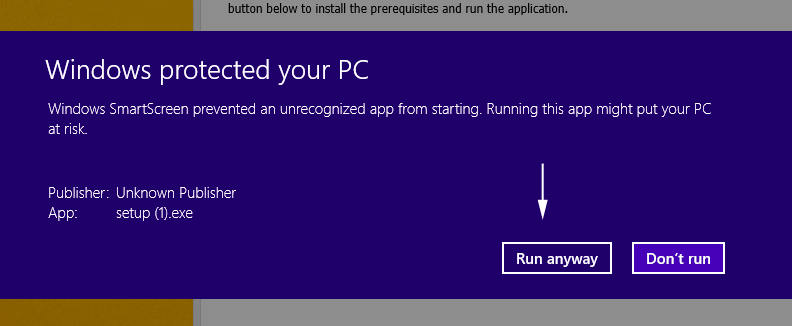 Step 1: Click next to proceed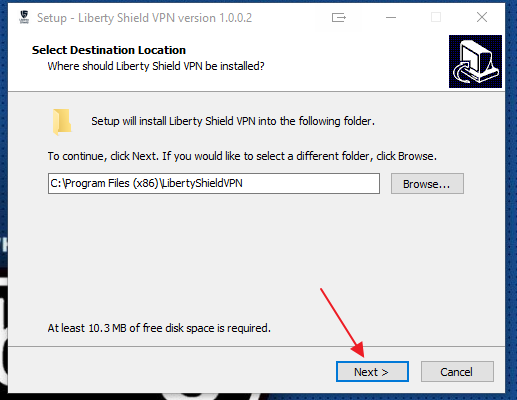 Step 2: Click next to proceed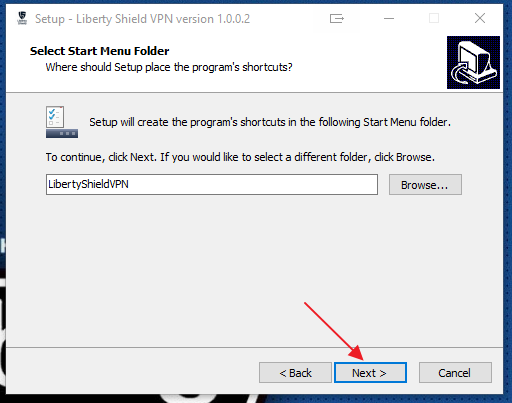 Step 3: Now click install.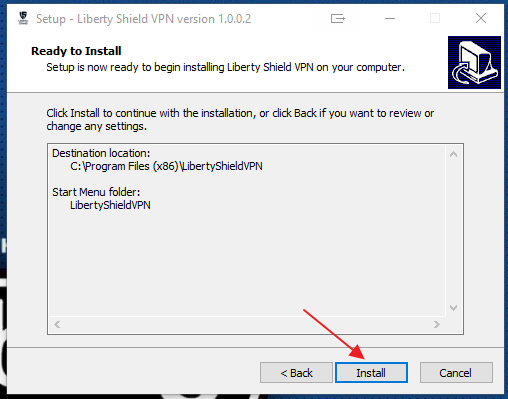 Step 4: Tick run Liberty Shield box and click finish.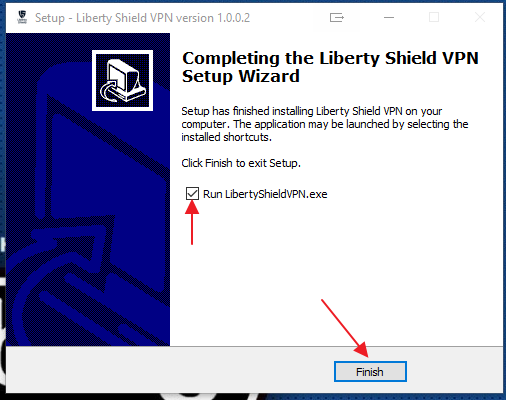 Step 5: If the Liberty Shield app doesn't automatically open, double click on the windows icon you now have after installing the software.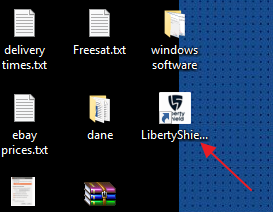 Step 6:  If you get an error message and the software fails to open, please right click on the desktop icon and run as administrator.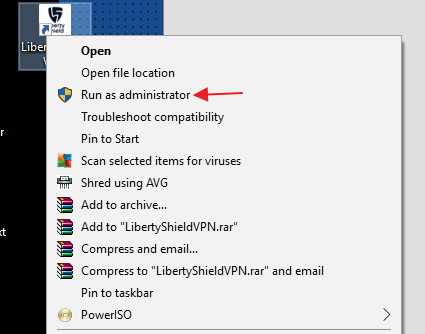 Step 7: Now enter your Liberty Shield username and password and click sign in.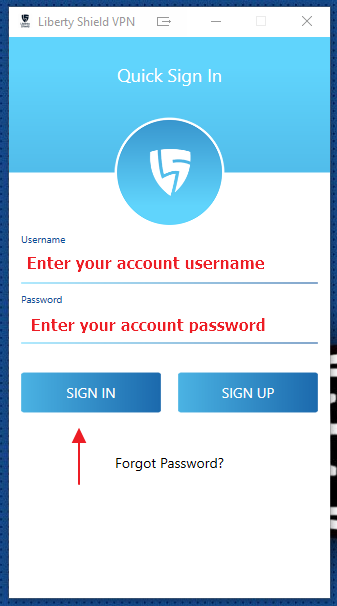 Step 8: Now click the red shield to connect.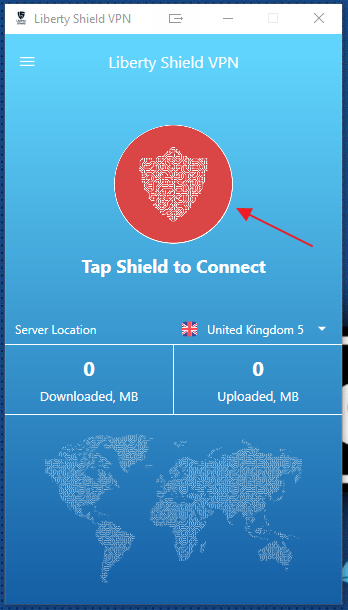 Step 9: You will now see the shield turns green, you are now connected if you wish to disconnect simply click on the shield and all will disconnect and go back to the red shield for not connected.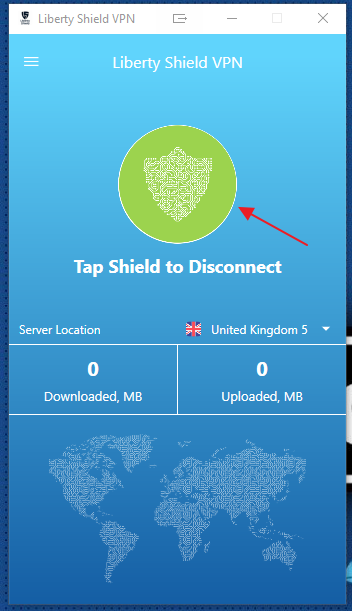 Step 9: If you click on the countries flag on the main app window you will see the menu below where you can select a VPN for the country you wish to use, from our available servers.
The optimal server location option is still under development and is currently not available at this time, simply select one of the countries servers manually that you would like to use.

Please note the servers marked as "TV" run a lower type of encryption.  These will still mask your IP address and offer some level of encryption.  These servers are highly optimised  for TV streaming and not so much for privacy.  We recommend these if you are using the VPN to watch TV / IPTV.