Please start the install by clicking "Install" on our software download page.  You can do this by clicking here.  We recommend that you choose 'run' or if you prefer you can save the file to your "Desktop" so that you can find the .exe file easily.   Please note that Windows 8 users will be prompted to "Protect their PC".  Users need to click the "More Info" button then choose "Run Anyway" option to continue.  You will be asked this same question at the end of the installation, you will need to grant your permission to run the application again at the end.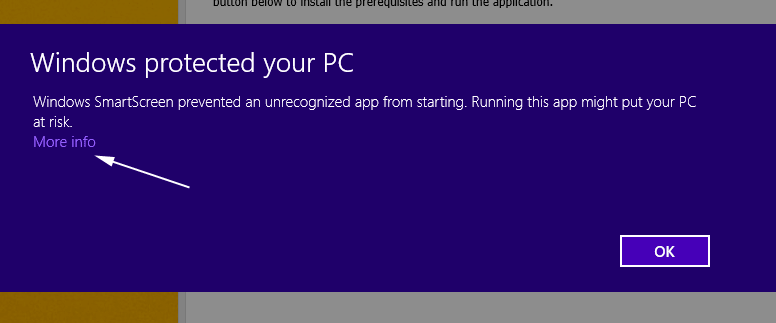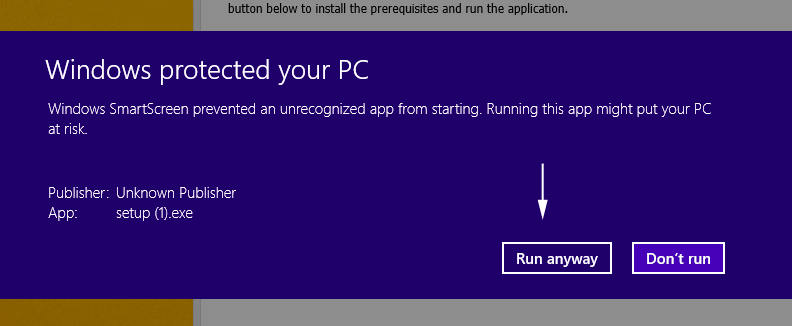 When prompted click the install button.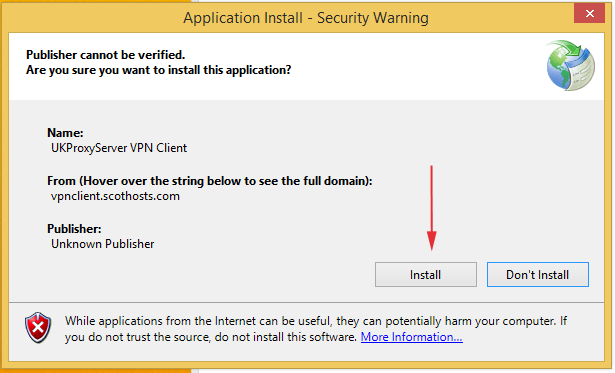 Thats you done, you will now see a new icon on your desktop and a new folder in your start menu called Scothosts.

Using the new VPN manager is very easy.  Simply login using the username and password you created for your account with us and select sign in, once you have signed in you will see you can select from the country drop down box any of the countries servers that we provide, select the country you want and click connect now.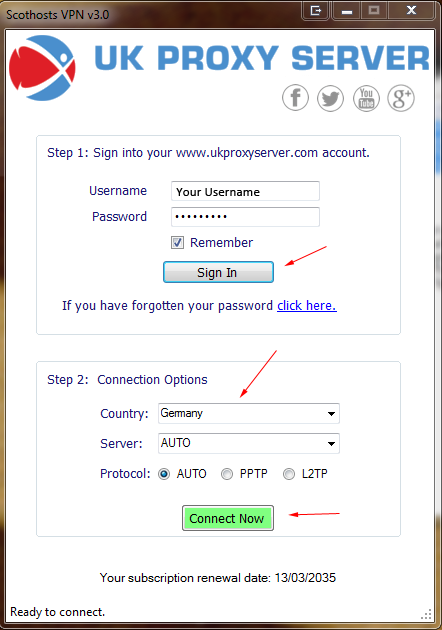 You are now connected, once you have clicked connect the window will disappear to your hidden icons, select the hidden icons arrow and you will see the VPN Manager icon in there, to open the VPN Manager window again select the icon.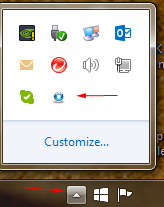 You will now see the window as shown below where connect has turned to disconnect and has gone from green to red, this means you are connected, to disconnect simply click disconnect.