If you are blocked from access certain websites with your UK ISP (Internet Service Provider), perhaps even our own site at LibertyShield.com - then here is the reason why and how to unblock.
In the early days of the internet, the web was something of a 'digital wild west', finding something of a middle ground via laws and regulation in the past few years; things are now coming full circle - with heavier legislation and privacy concerns at the forefront of people's minds.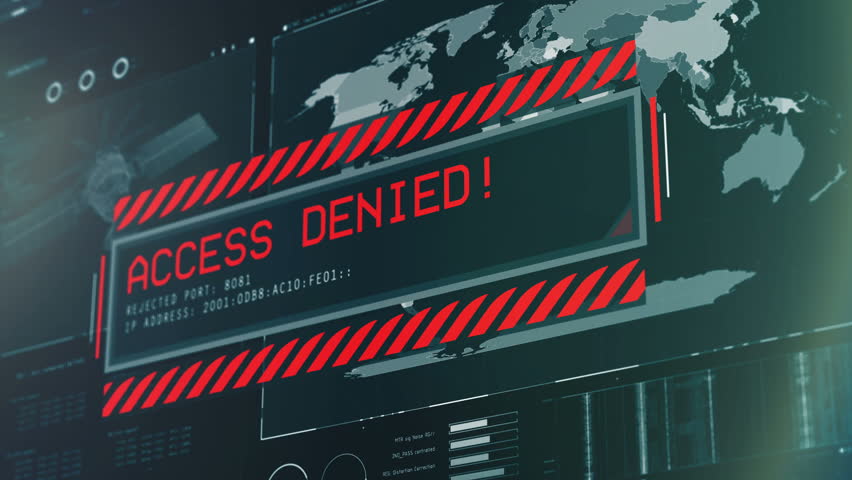 No real shock then that one of the most popular search phrases on Google amongst internet users based in the UK is: "Stop ISP blocking".
ISP blocking presents itself in various guises:
No Sources
Failed Playback
Directory Unavailable
Check Your Internet Connection
Effectively, in addition to the legislative "hard blocks" enforced on UK ISPs (e.g. Premier League High Court Injunction); UK ISPs now also engage in "soft block".  Soft blocking is a form of voluntary censorship that leading ISPs decide to impose on users of their broadband services; packaged up with friendly marketing names to imply they are providing you with a valuable service:
BT Smart Hub (Smart Setup)
EE Content Lock
Orange Safeguard
Sky Shield
Virgin Websafe
TalkTalk Homesafe
Plusnet Sageguard
These services may sound useful but in effect they are provided to limit your use of various websites and services, and not just the illegal stuff (Kodi, P2P etc) but genuine privacy and security websites; incredibly now including the websites of leading VPN providers.
If you already use a VPN then you won't be subject to ISP blocking anyhow, but if not (and if you want to access VPN websites) then here are some useful hints and tips to disable UK ISP blocking and traffic filters.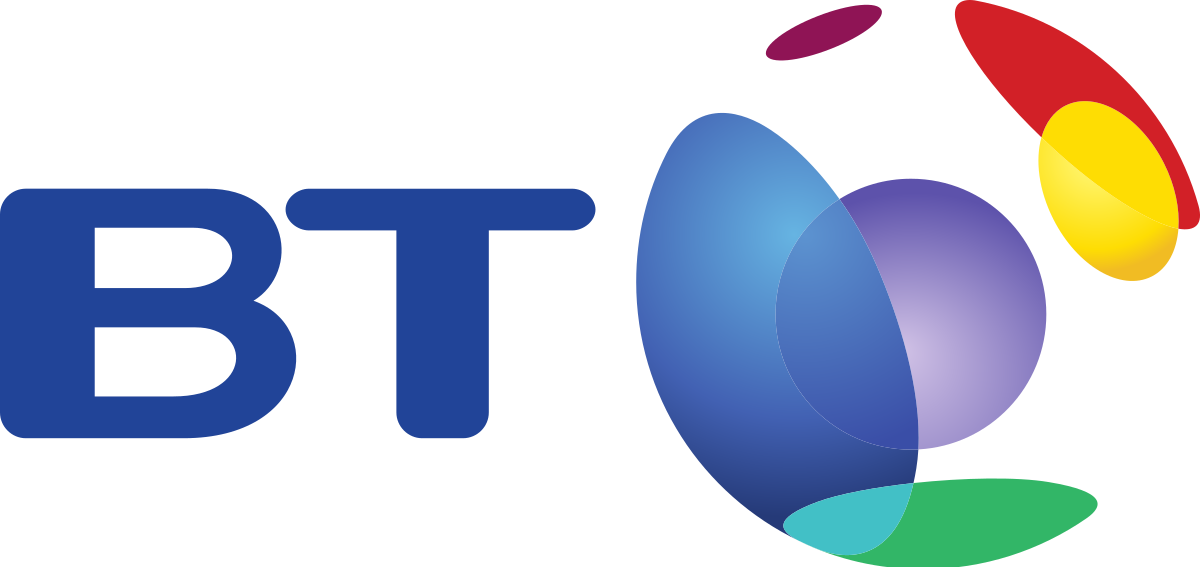 BT's "Smart Setup" system and various parental controls are used to limit your access to various web content. Obviously you won't want your children to access sites you do not want them to see, so please handle with care when switching off or changing settings:
How can I turn BT Smart Setup on and off?

With Orange and T-Mobile now part of EE we'll try and cover this in one. The EE Content Lock / Orange Safeguard system is pretty simple settings wise.  EE routers are by default set to "moderate" level, so some quick adjustments per the below definitions from EE are recommended to unblock web content:
Moderate - This the default setting for new customers. With Moderate you have access to social networking sites but not 18-rated content in accordance with BBFC (British Board of Film Classification) guidelines.


Strict - This is the safe setting for the whole family. This setting filters the same 18-rated content in accordance with BBFC Guidelines, but also content that the BBFC would rate higher than 'PG' and other content that is not suitable for younger children including unmoderated social networking sites, chat and dating sites.


Off - With the "Off" setting you have access to the full internet, including 18-rated content.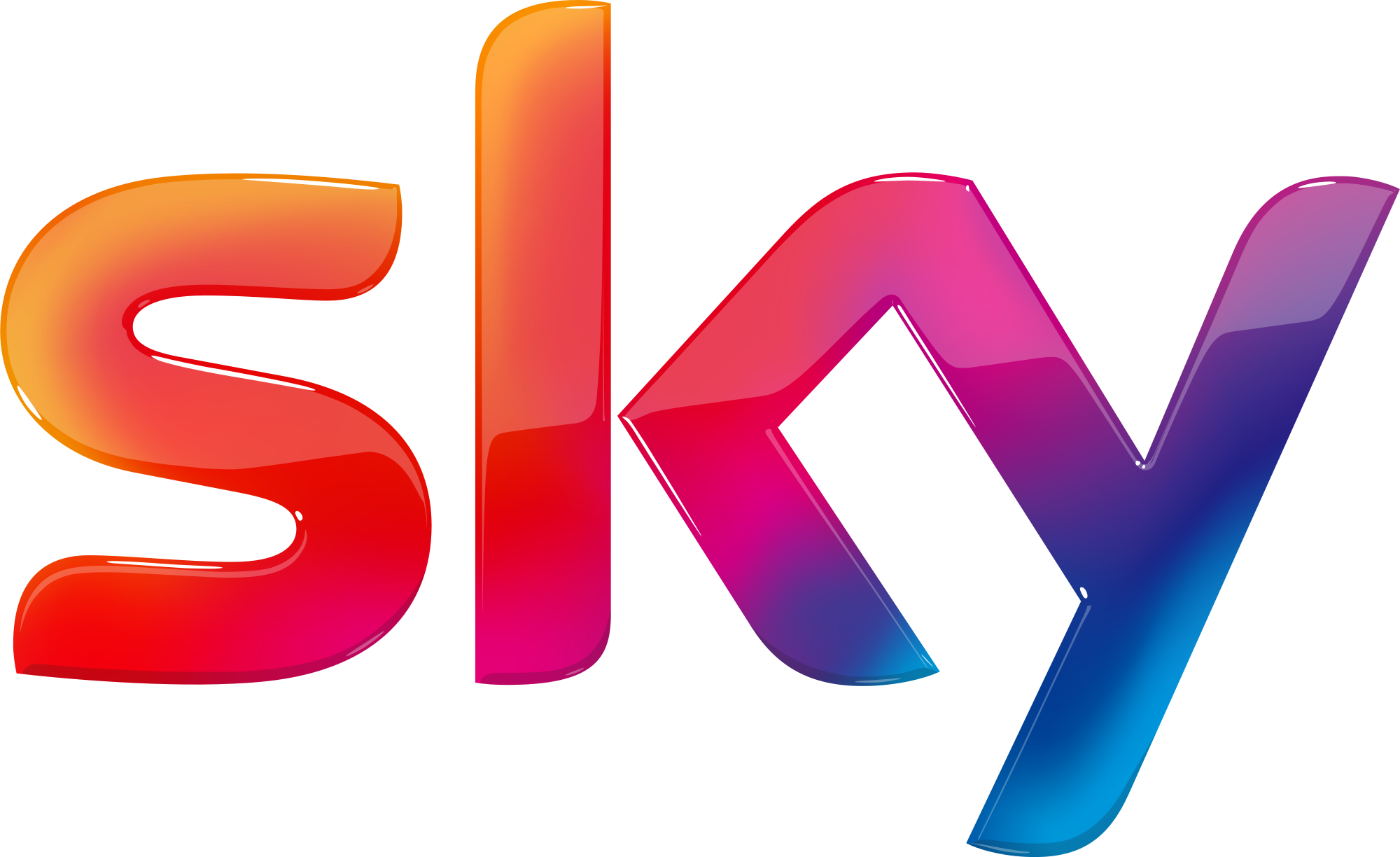 To check or edit your settings for Sky Broadband Shield you should head over to My Sky. Once you select Broadband Shield you'll be able to confirm whether it's switched on or off and which setting you currently have configured. Whenever changes are made Sky will send an email to the account holders address to confirm that changes have been made.
Once changes are made they will apply to every device in your home connected to the Sky internet service, unfortunately Sky do not make it easy to find information on disabling Sky Shield.
As well as disabling Sky Shield you may also need to change some settings on your Sky router to access all the content you require, there should be a sticker on your router with access details to edit this setting:
IP LAN Settings
IPv6 - Untick both boxes
Reboot Sky router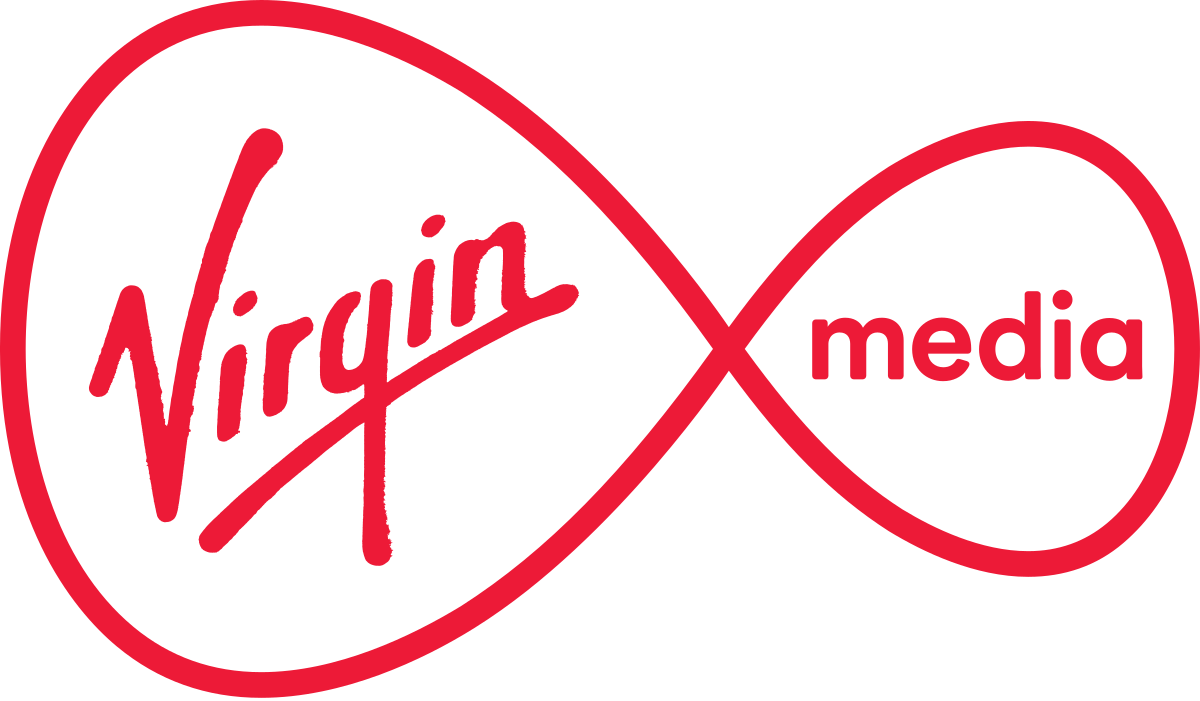 To change settings or switch off Virgin Web Safe completely you will need to login to your account online.
With Virgin Media, Web Safe is entirely optional and in many instances can be disabled completely, typically in house of only adults.  Virgin's customisable Child Safe filters also allow you to block additional content categories, to block or allow individual sites and set a timer to switch Child Safe off at certain times.
To disable Virgin Web Safe and access sites and services blocked by it:
Sign in to Virgin Media
Click: My Apps
Click: Web Safe
Click: Settings
Once logged in you will see 2 filters; Virus Safe and Child Safe. To enable or disable each level of protection toggle 'Turn Off' or 'Turn On' and click apply.
If you chose to turn Child Safe on, you can customise your child safety settings by clicking Categories, Sites or Timer filters and selecting the right level required for your family. You will need to restart your browser after making any changes.




You can manage and edit your TalkTalk Home Safe settings in My Account, once logged in select Extras & Offers at the top and then click Manage Homesafe, the various settings are shown on the screenshot below: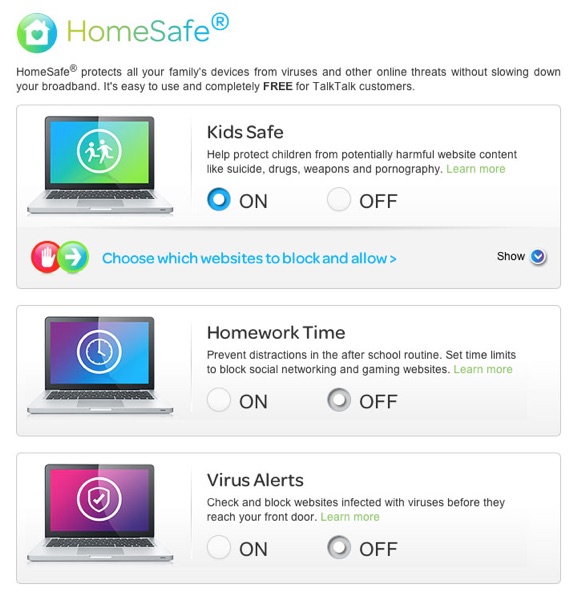 HomeSafe On - You have the option to activate Kids Safe, Homework Rime and Virus Alerts. It is important to click the save button at the bottom whenever making changes and it may take a few minutes for changes to take effect.


HomeSafe Off - To unblock websites we recommend switching HomeSafe to off by clicking the 'OFF' button next to all 3 of these options, which will turn it grey. With Kids Safe you will be prompted to confirm this action. Next click the pink button to finalise and wait a few minutes for changes to take effect.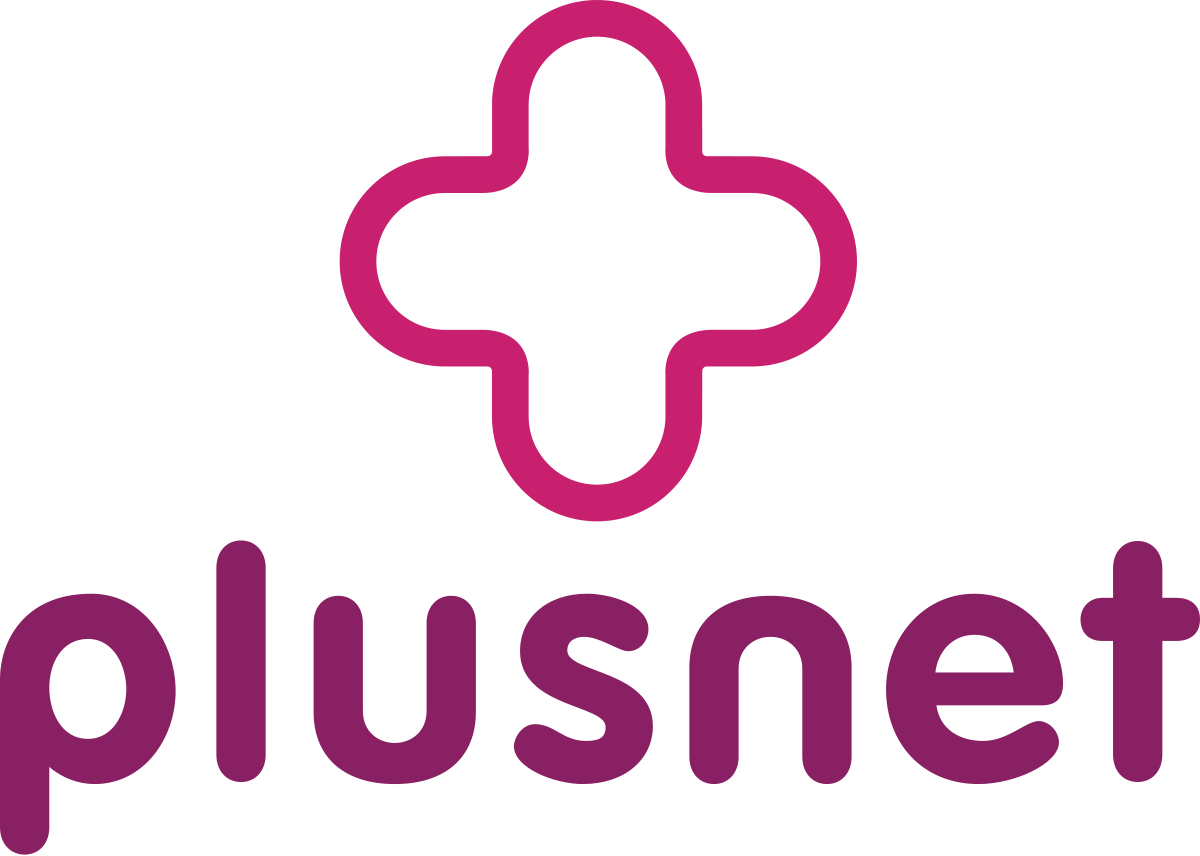 You can use your Plusnet SafeGuard control panel to edit your settings and block specific websites or categories of sites or services.
Once logged in you will be able to click the ON/OFF button at the top of the screen, after making changes you will need to reboot your Plusnet Router and it may take up to 2 hours before it starts/stops filtering websites and content.
Plusnet also offer a basic firewall from the Connection Settings option, modes defined as follows:
Off - This turns off the firewall completely. All internet traffic will be able to reach your network and devices.


Low - On this setting the firewall will give you good protection. It will stop malicious traffic while letting some normal internet traffic through. You will need to use this you're using VPN software, because VPN won't connect when the Plusnet firewall is set to High.


High - This setting blocks all incoming traffic, so no external source will be able to connect to your network or devices. It will stop things working, such as apps, VPN software or active FTP sessions.