So long as you have an active subscription with Netflix (paid monthly or free trial) then you can load the regional version of Netflix for whichever IP address your device is set for.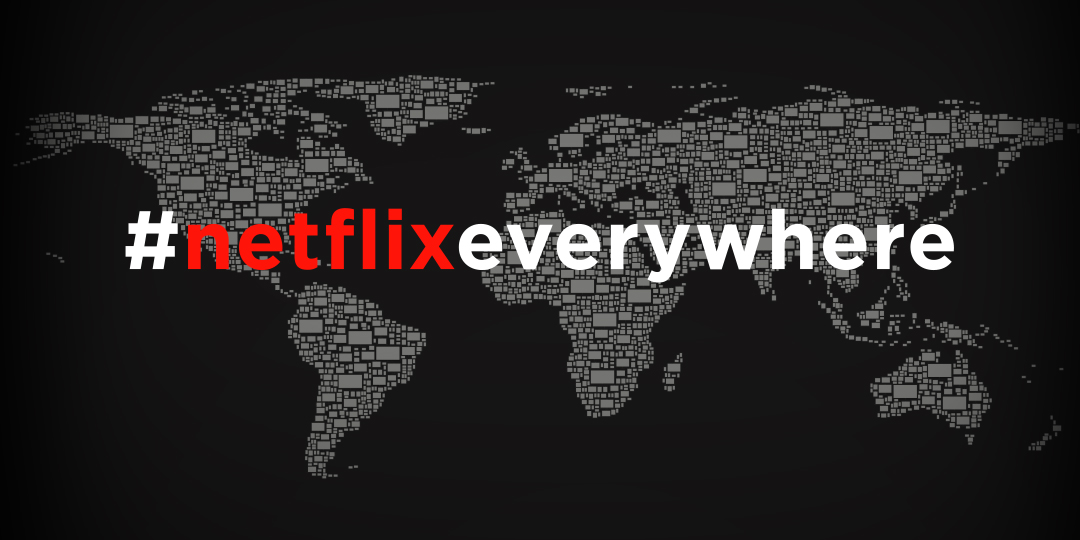 For example, if you signed up for the UK version of Netflix but are now connecting to the Internet using a USA VPN, Proxy or VPN Router; then your device will load the American version of Netflix and no longer the UK version.
Please see our knowledgebase guide on how to change the country setting on your Liberty Shield VPN Router.
Netflix is compatible with these countries on our Tier 2 VPN and Proxy network:
Ireland (recommended VPN setting for UK Netflix content)
USA
Spain
Switzerland
Unfortunately Netflix will no longer load the localised regional versions for these countries, including those on our older legacy VPN and Proxy network:
UK (UK Netflix content available with Irish VPN setting)
Germany
Canada
France