If your just getting started with your VPN or VPN Router then you may see acronyms including PPTP, L2TP and OpenVPN and wonder what these mean.
These are currently the 3 most popular VPN security tunnelling protocols and here at Liberty Shield we are able to support both PPTP, L2TP and OpenVPN. 
Our VPN Routers can be set to any encryption protocol via the Manage Router section of your Liberty Shield account area.
Please note, UK ISPs including Virgin Media, PlusNet, TalkTalk etc are known to actively throttle speed on VPN connections so we highly recommend using OpenVPN on our Pro router as this cannot be throttled.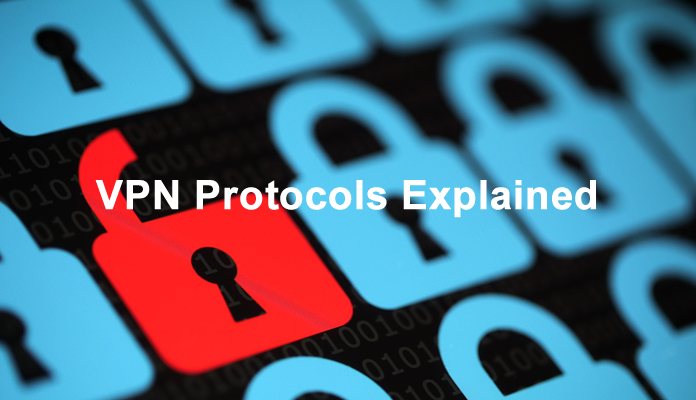 What is PPTP?
Point to Point Tunnelling Protocol (PPTP) is the most commonly used method for establishing virtual private networks (VPNs).
PPTP supports up to 128 bit session encryption keys and only requires a username, password, and server address in order to establish a VPN connection.
It tends to be the fastest option for speed (i.e. video streaming) for most of our VPN Router customers.
Due to changes implemented by Apple, PPTP can no longer be directly configured on MacOs or iOS devices.


What is L2TP?
Layer 2 Tunnel Protocol (L2TP) is a popular method for establishing VPN connections and is provided as an option by most Internet service providers (ISPs).
L2TP supports up to 256 bit session keys using the IPSec protocol, however the session keys can vary depending on the algorithms being used. The protocol also implements double encapsulation of data for better security.
Due to the extra encryption your VPN speed will tend to be slightly slower when compared with PPTP and OpenVPN.
L2TP is recommended for people who require greater security due to do the professional nature of their internet use. It is also recommended for people looking to setup VPNs just directly onto their mobile devices.


What is OpenVPN?
OpenVPN is the most advanced, and most popular open source software application being used to establish VPN connections.